E-Safety
All staff at Croft academy take the safety of our pupils very seriously.
On this page you will find information regarding E-Safety, how it is taught in school and how you can help at home.
To report an E-safety issue click the button below:
USEFUL LINKS AND ITEMS
Click on the documents below to find out more information about safeguarding and e-safety.
You can also download these documents which support you with online safety.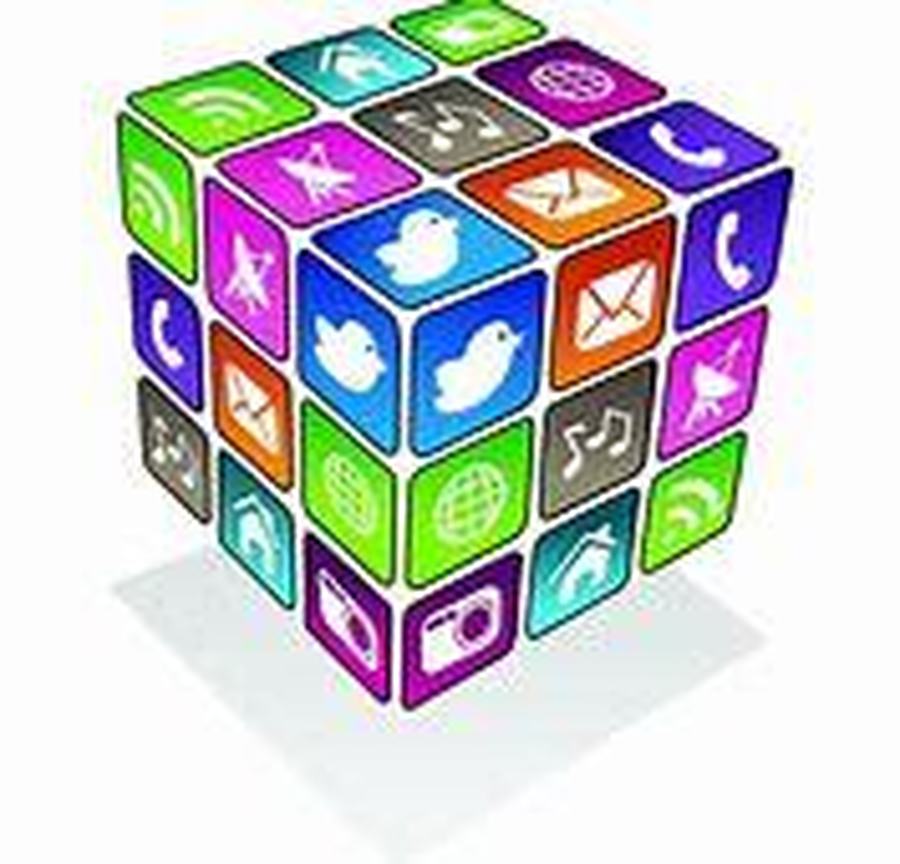 HOW DO WE PREVENT ACCESS TO SPECIFIC CONTENT?
With online activities becoming increasingly popular, it is important that we educate the pupils in the use of online apps and activities. RM provide the internet connection for the academy, and apply filters to prevent access to specific content at school. School staff screen the content used within lessons and pupils are only able to access online material when supervised by an adult.
WHAT IS E-SAFETY?
'E-Safety' is a term used to describe how we keep children safe when they are using any kind of technology, including the Internet, mobile phones and computer games. Children join Croft as 'tech literate' from a very early age, but it is important to remember that adults are 'life literate' – and just because children may be more confident than some adults in using the internet, children still need adult involvement, advice and support.
New technologies have become integral to the lives of children and young people in today's society, both within school and in their lives outside school. The internet and other digital information and communication technologies are powerful tools, which open up new opportunities for everyone. These technologies can stimulate discussion, promote creativity and stimulate awareness of context to promote effective learning. Young people should have an entitlement to safe internet access at all times.
WHO IS RESPONSIBLE FOR E-SAFETY?
'E-safety' is a high priority for the school, and forms part of the safeguarding practices in school. Every school must have a designated 'E-safety Officer'.
At Croft Academy, Miss Crisp and Miss Kausar are the E-Safety Leads and any concerns regarding the misuse of technology should be reported to her.