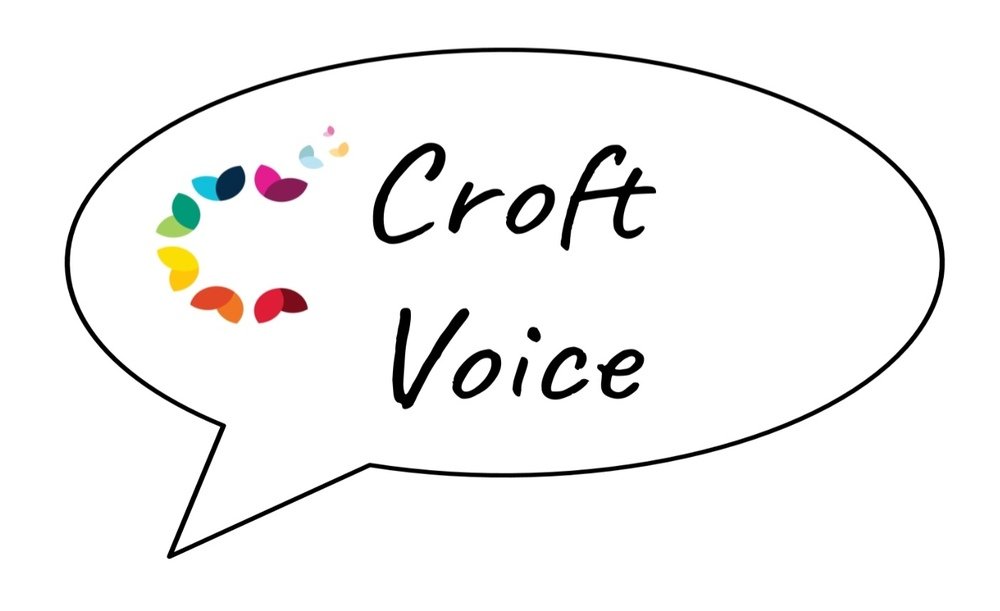 Here are our Croft Voice Teams . . .
An Action Team from Year 5 collects information from the children here at Croft Academy.
They present their findings to Miss Down and together they decide if any additional action needs to be taken.
Have a look further down the page to see some of the changes that have made already!
The English Champions met with Miss Rashid on 27/11/19. They:
explored the books we have in school

suggested ways to make classroom reading corners more engaging

reflected on how we could get role play equipment in each class

discussed the best way to deliver Book Club at lunchtime