More plants were added to the garden this week (Thursday 5th March) . . .
Thank You to everyone who supported our Pancake Day fundraiser - we made £133.00!!
Sticks and Stones visited on Friday 7th February and entertained us with their
anti-bullying production
On Thursday 6th February, Jack and Dot planted two beautiful trees - a Magnolia and a Weeping Willow
On Tuesday 4th February, we had a visit from author Eamonn Reilly!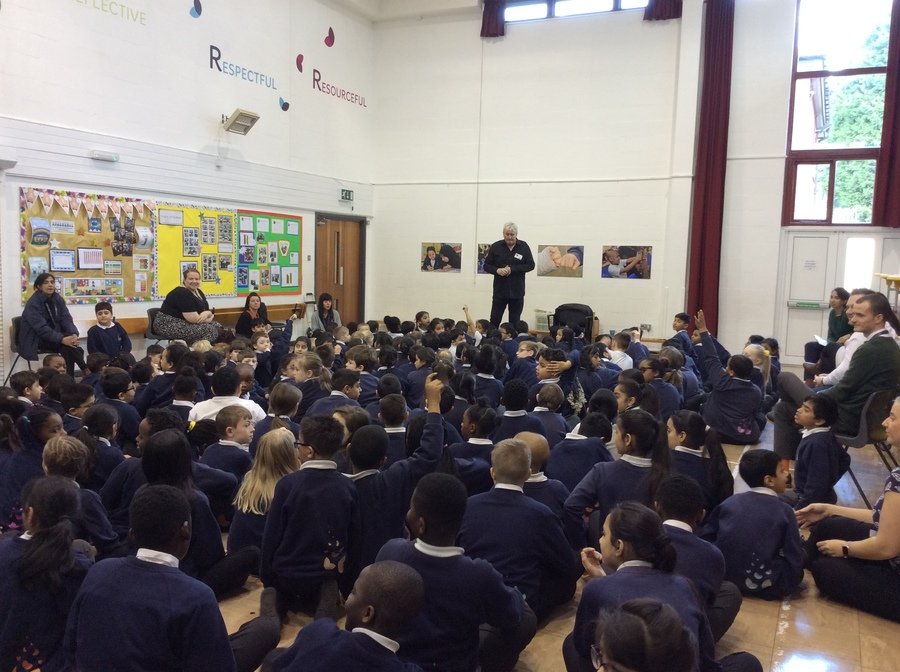 If you would like more information about him, or would like to order one of his books, click on the image below.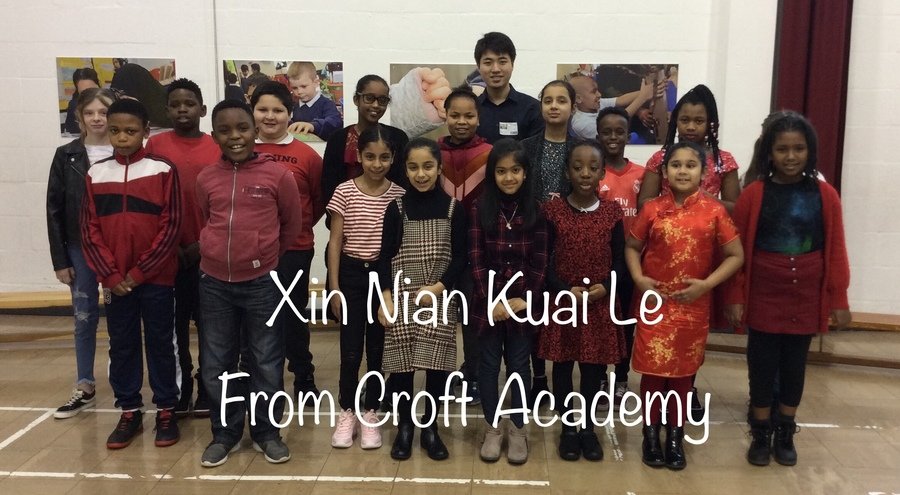 We managed to get outside on Thursday (23rd January) and added some more compost to the beds.
As you can see, Dot and Jack have put up some trellis and we now have a few plants!
With the money raised so far this year, we were able to start the season of Advent with a Pantomime!
A production company came to Croft and performed the Wizard of Oz - it was a fantastic show!
We were also able to add a few extra treats to the Christmas party food,
and give each child a small gift from Father Christmas.
Thank You!
Christmas Carol Concert for residents of Burrowes Street
Did anyone see us in the Express & Star?
Click on the picture below to read the article.
Because the weather was so bad last week, we couldn't do any work on the garden.
12 lucky children from Year 1 had the opportunity to read to our volunteers instead - everyone really enjoyed it!
Also, a reporter from the Express & Star newspaper came to take our photo, so watch out for the report!!
We have recently started a project at Croft to improve our gardens.
A group of volunteers from Burrowes Street TMO have been coming to school every Thursday afternoon for an hour.
Take a look at what we have achieved already!
We are also planning to hold a Christmas Carol concert for the residents of Burrows Street - more information to follow!