In these difficult and extraordinary times for us all I want to reassure you that as a school, across the federation and throughout the trust we are working to provide a safe learning environment for everyone. We have worked hard at doing this and will continue to work alongside local and national guidelines. We are committed to provide the best possible learning at school and at home in these challenging times. More than ever, the school is a hub for the community. If you do need any help or advice please contact us and we will do our best as always.
Paul Edgerton
Executive Principal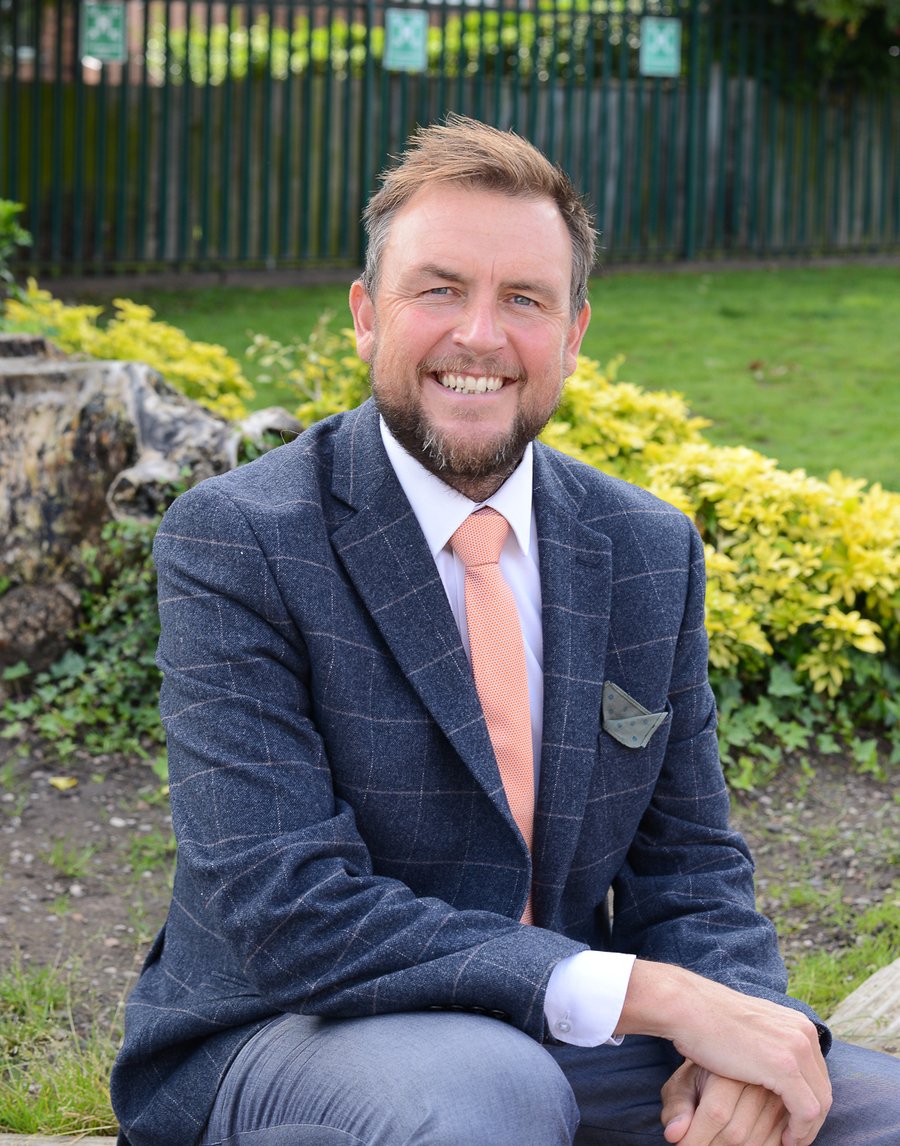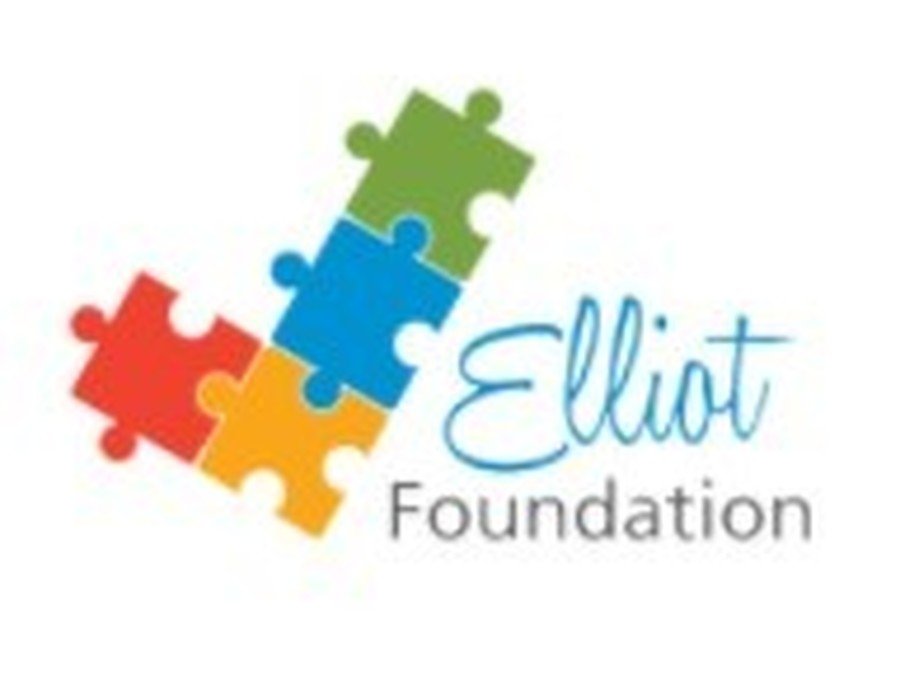 When you should book a Coronavirus test for your child.
How will Croft Academy deal with a symptomatic child or adult in school?
Letter from Hugh Greenway, CEO of The Elliot Foundation