YEAR 4
Welcome to our Year 4 website page on here you will be able to see all the fun, learning and mischief that we get up to during our school day.
Staff
Mr. Hurley - Year 4 Teacher
Miss. Kaur - Year 4 Teaching Assistant
This half term year 4's topic has been the Romans. They have had lots of fun learning about: what the Romans did, what they invented and important people in their history! We also went on a trip to Bishop's Wood where we were Romans for the day and did many fun activities such as: making roads, building our own tents and also performing a play in the amphitheatre! In English we have a had a book focus of "Escape from Pompeii" where the end goal is to create our own story based on this book. In maths year 4 have been introduced to 4-digit numbers and have understood the place value and progressed to adding and subtracting these numbers!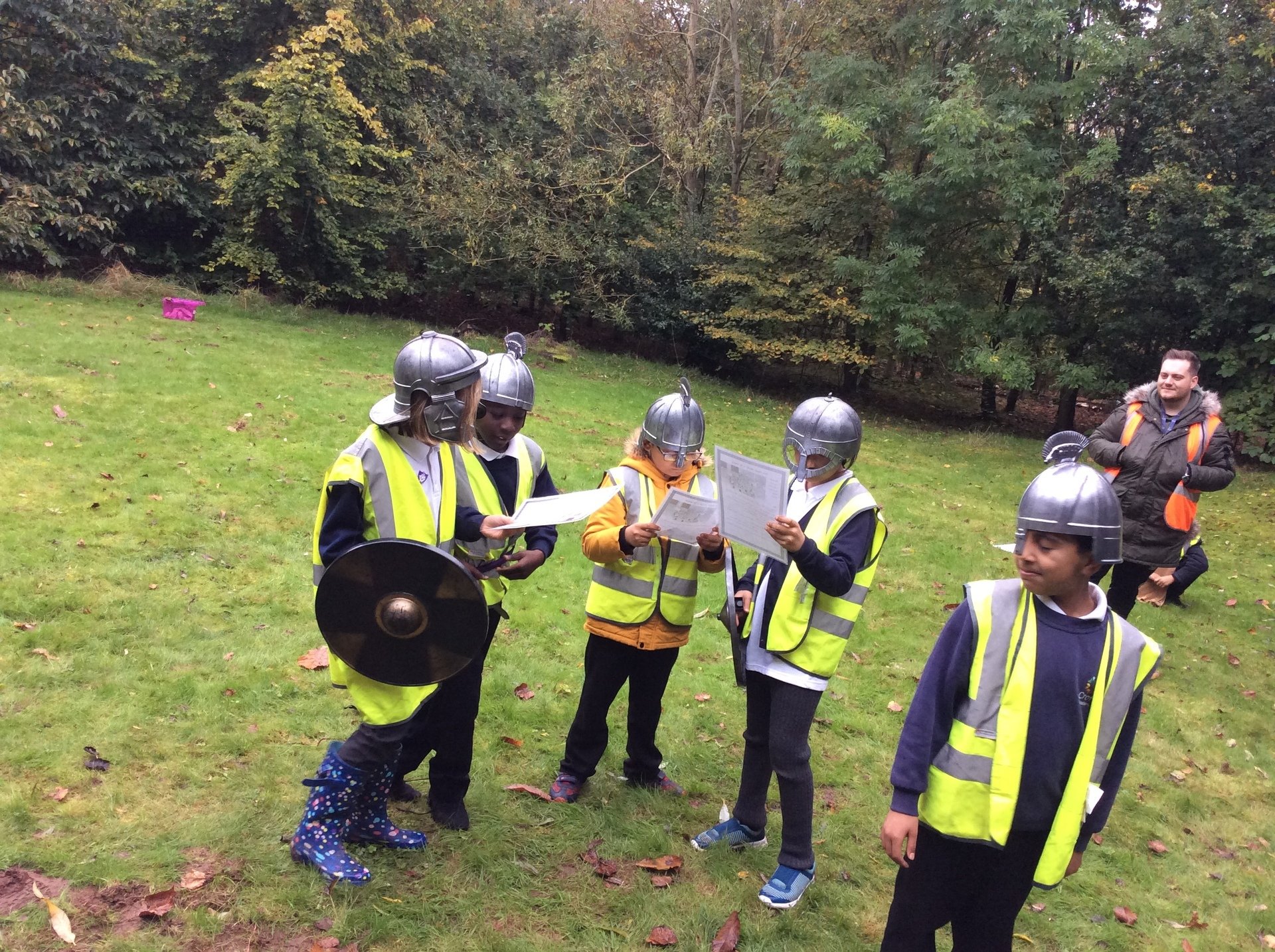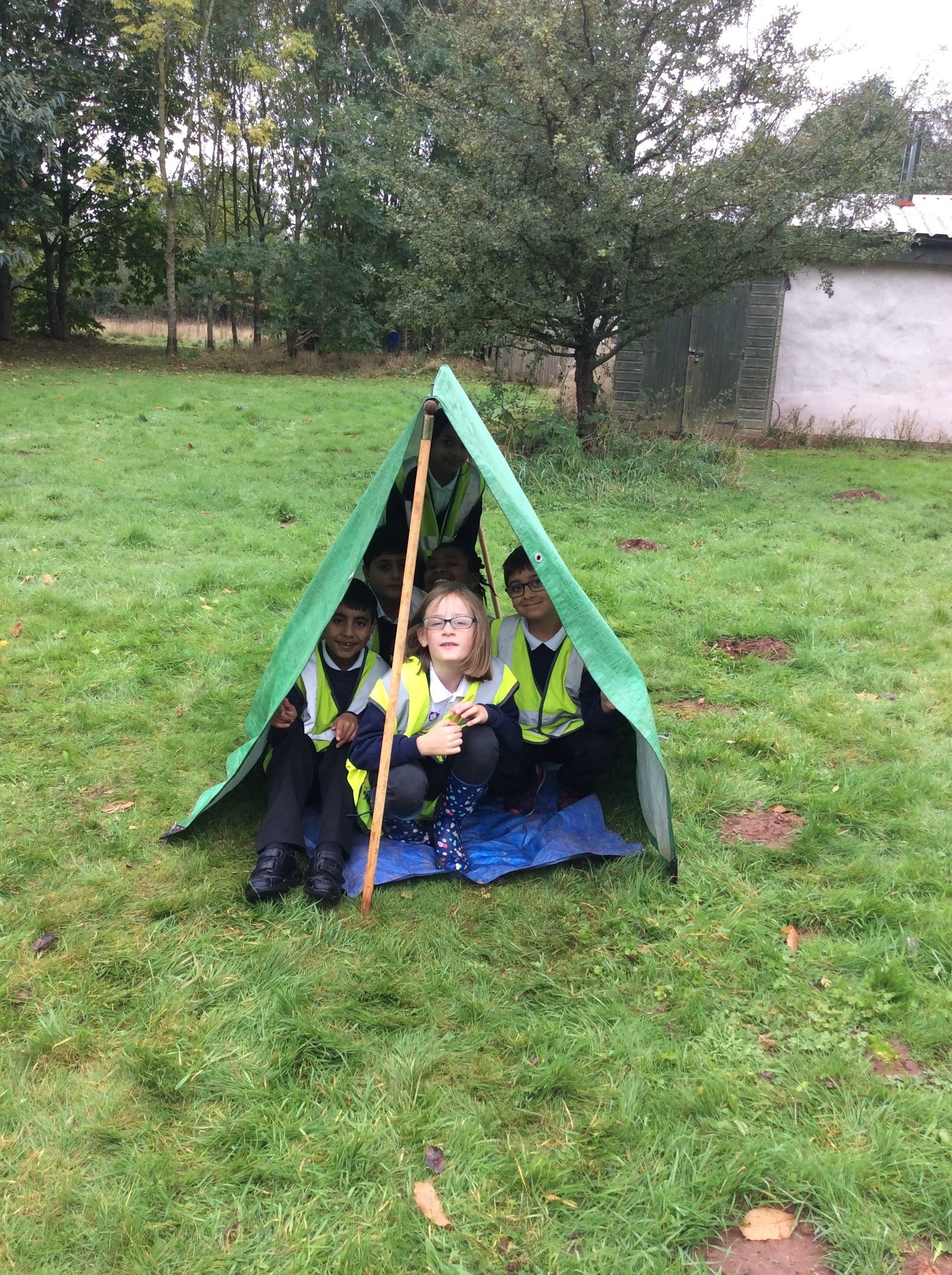 World Maths Day!
We celebrated world maths day in style by dressing up like rockstars! We were introduced to TTrockstars where we all made our rockstars online and started to practise our times tables! We also took part in a maths hunt where we would search for a word to win the competition. We would have to solve maths questions and then decode using a decoding sheet! The class really enjoyed the day and I was very impressed with their rockstar outfits!