YEaR 4
Welcome to our Year 4 website page on here you will be able to see all the fun, learning and mischief that we get up to during our school day.
Staff
Mr. Hurley - Year 4 Teacher
Miss. Kaur - Year 4 Teaching Assistant
Spring 1 - Year 4's topic for Spring 1 term was the Anglo-Saxons. Year 4 had a fantastic time learning about: who were the Anglo-Saxons, why did they come to Britain, what did they bring to Britain and the how christianity spread Anglo-Saxon Britain. They also enjoyed a trip to the Leather Museum where they learnt about the history of the Sutton Hoo helmet and why it is an important part of history! They even had the chance to make their own helmet!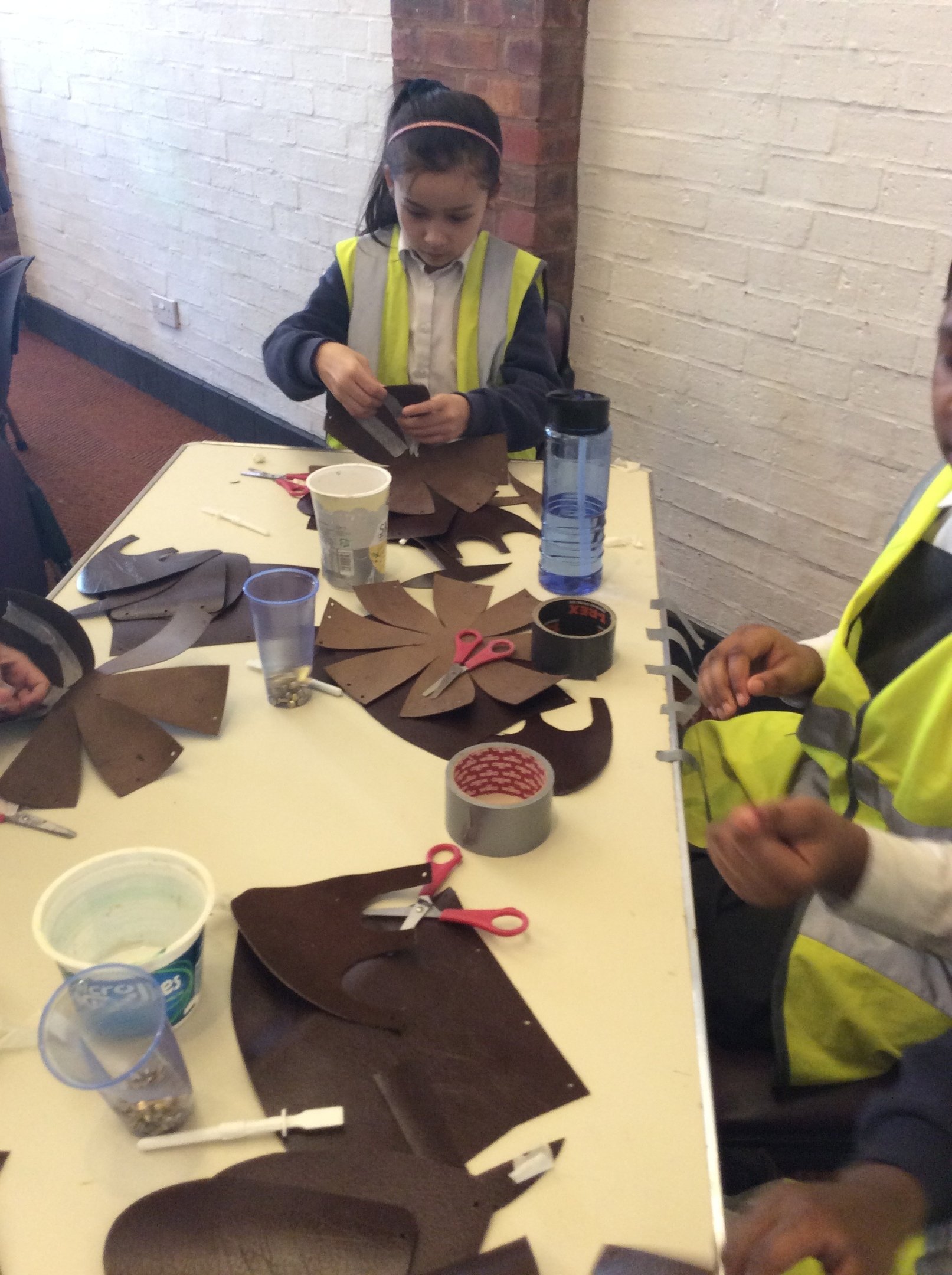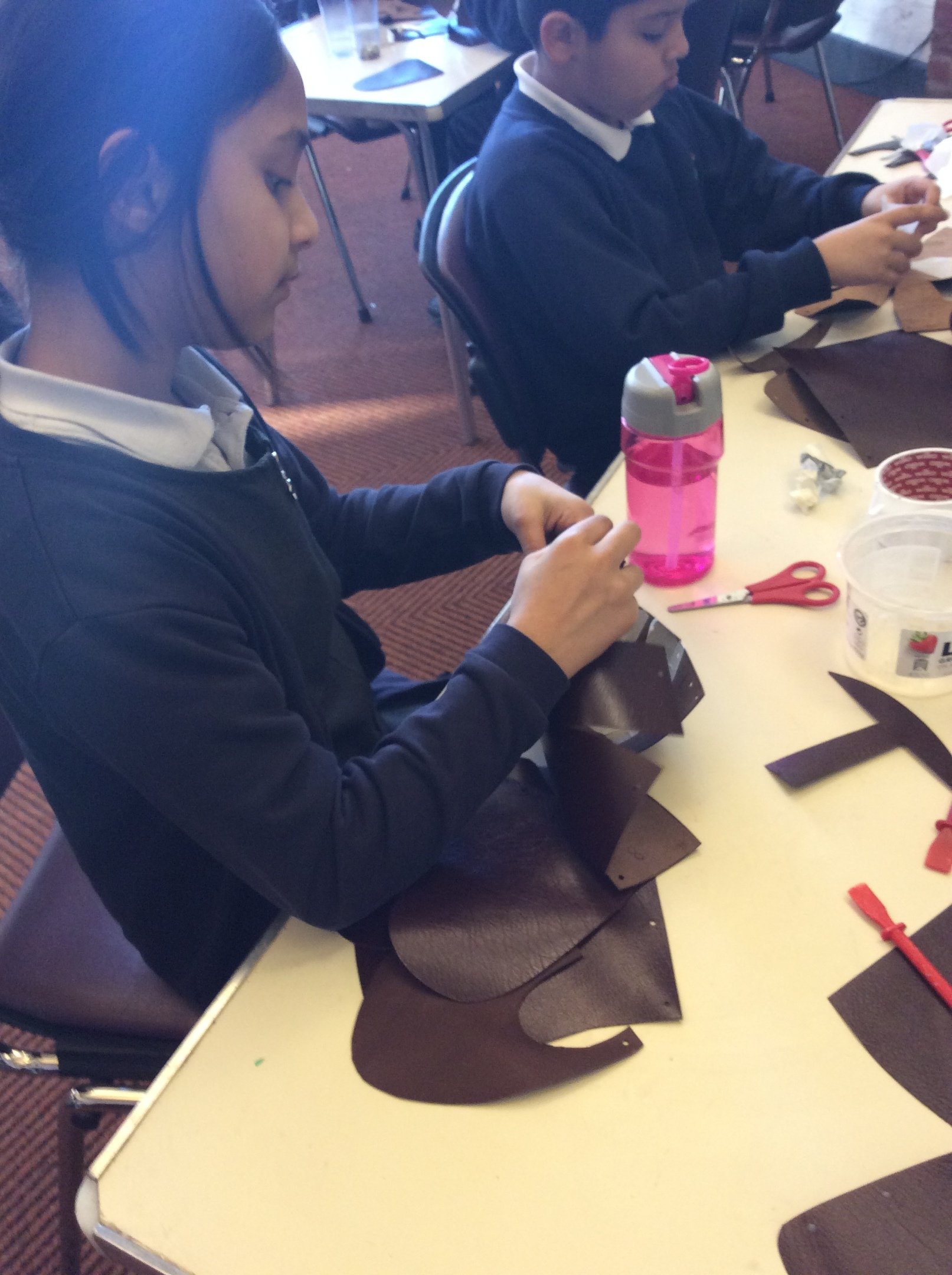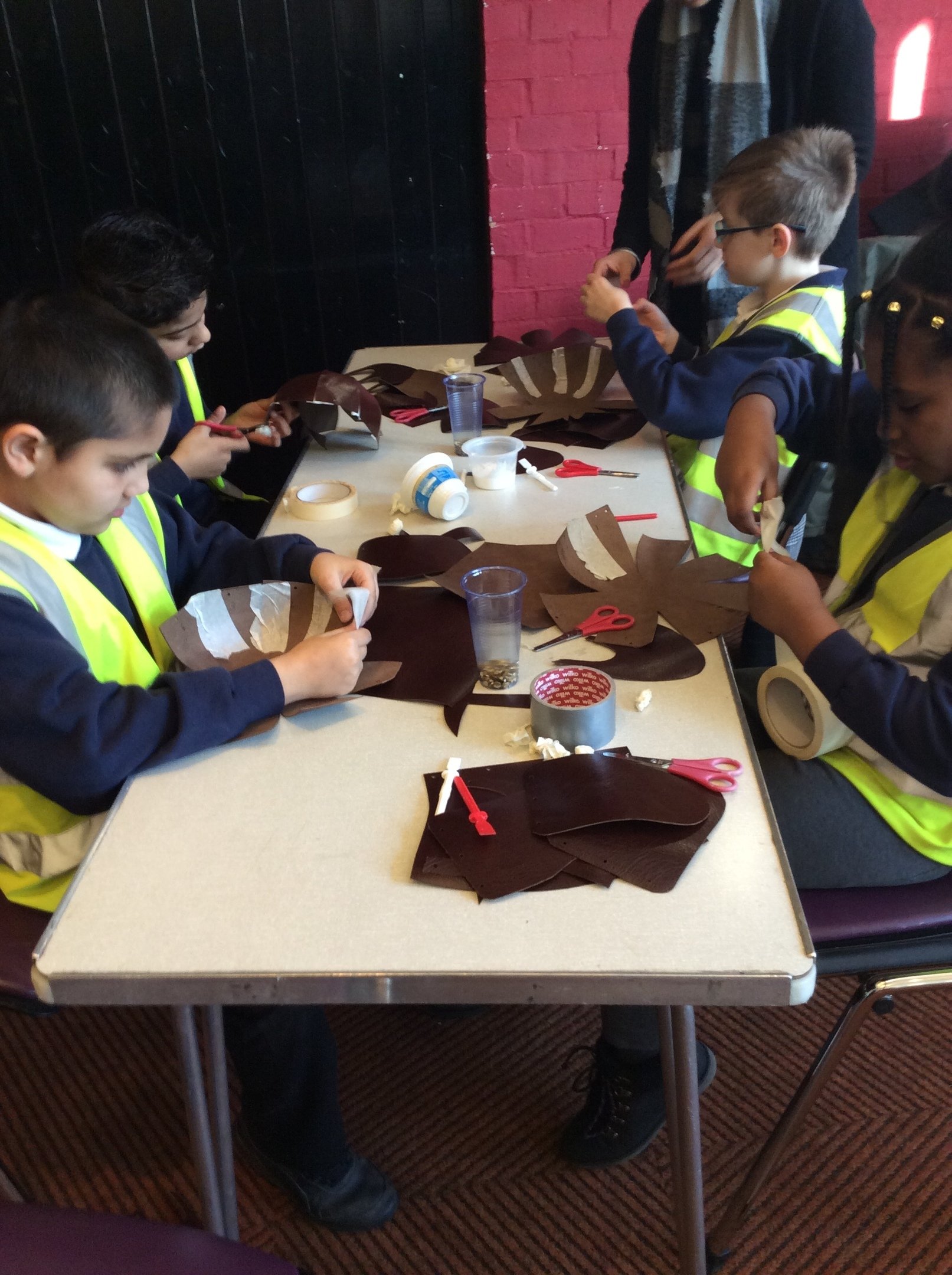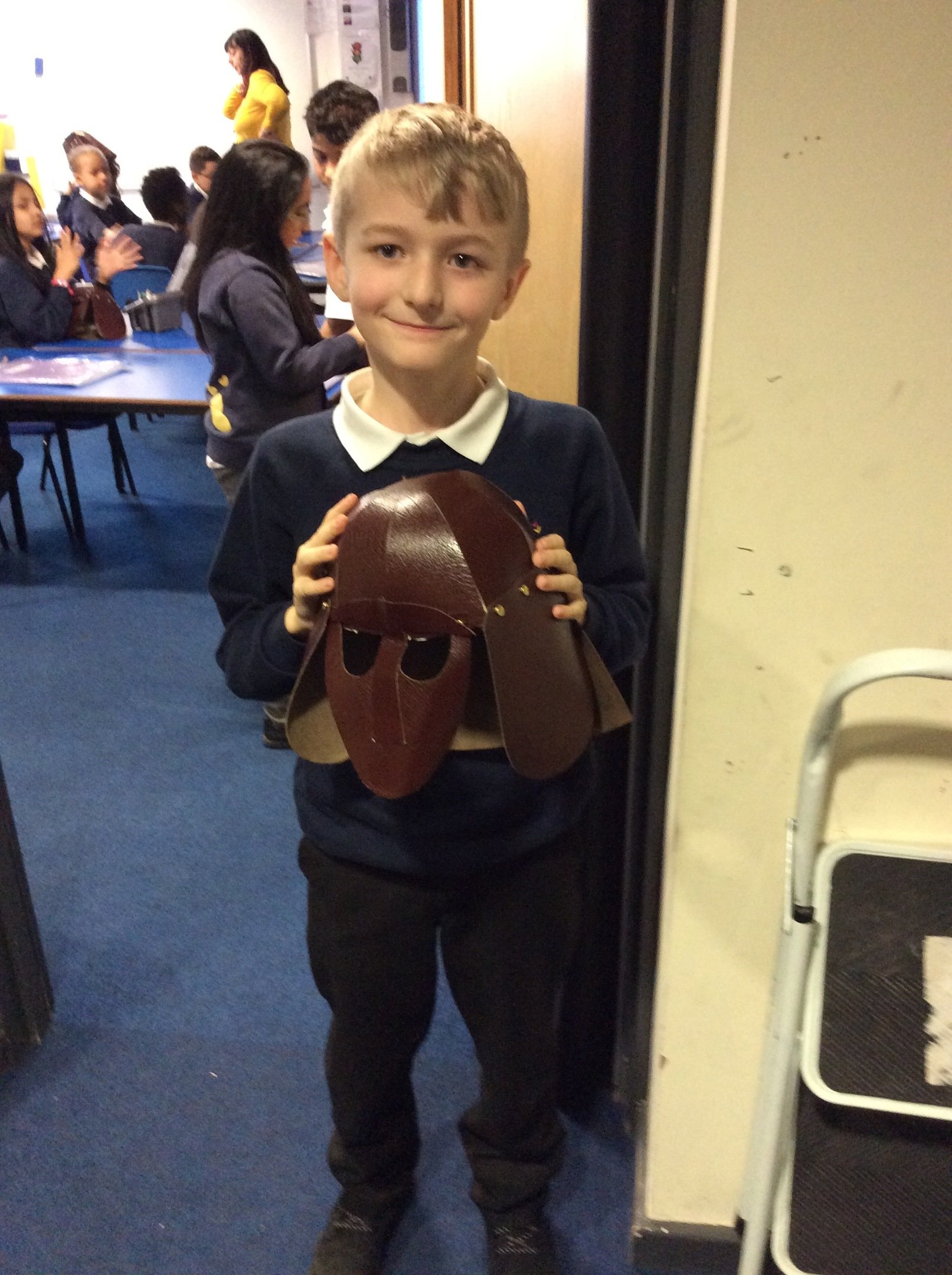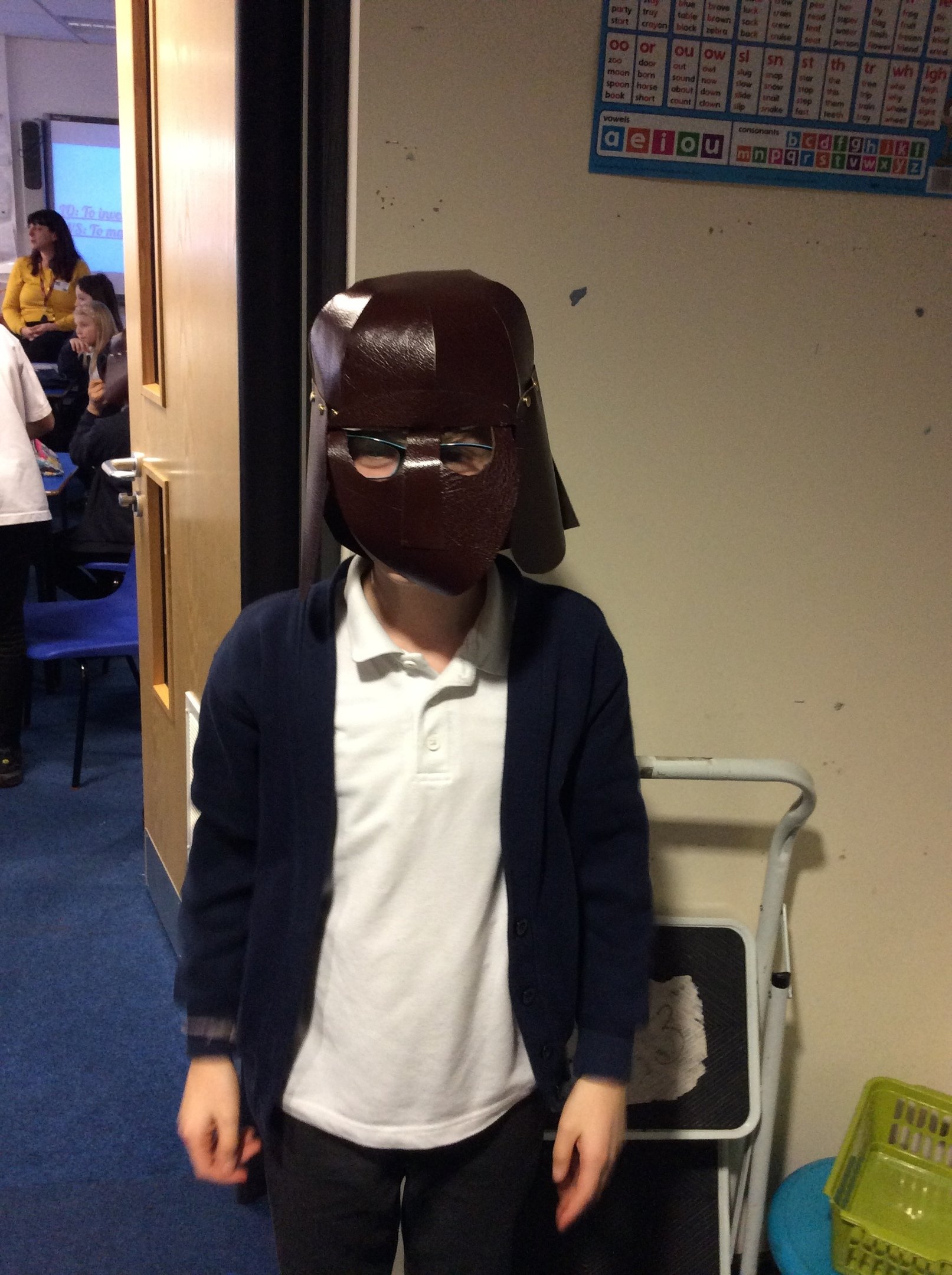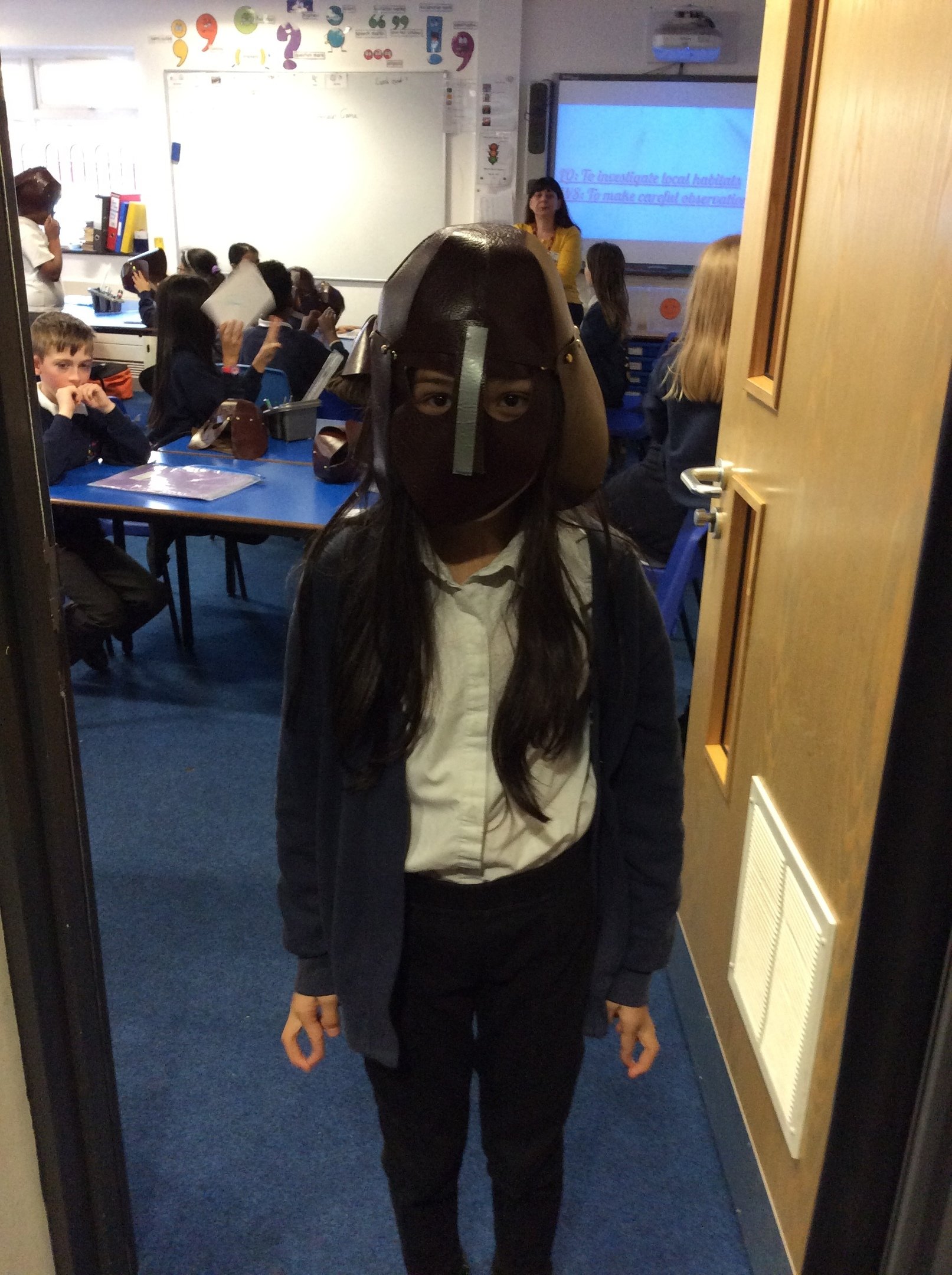 Autumn 2 - Year 4's topic was Volcanoes and Earthquakes. They had lots of fun with this topic learning about: what are volcanoes, what are earthquakes, why volcanoes and earthquakes occur in certain areas of the world and comparing disasters in the Earth's history and how it impacted the Earth. They used this knowledge in English by creating a fact file of what volcanoes and earthquakes are and also creating a newspaper report of their very own disaster! But the learning did not stop there they then created their own volcanoes in groups and were set with a challenge of the largest eruption! (See at the bottle of the page)
Autumn 1 - year 4's topic was been the Romans. They have had lots of fun learning about: what the Romans did, what they invented and important people in their history! We also went on a trip to Bishop's Wood where we were Romans for the day and did many fun activities such as: making roads, building our own tents and also performing a play in the amphitheatre! In English we have a had a book focus of "Escape from Pompeii" where the end goal is to create our own story based on this book. In maths year 4 have been introduced to 4-digit numbers and have understood the place value and progressed to adding and subtracting these numbers!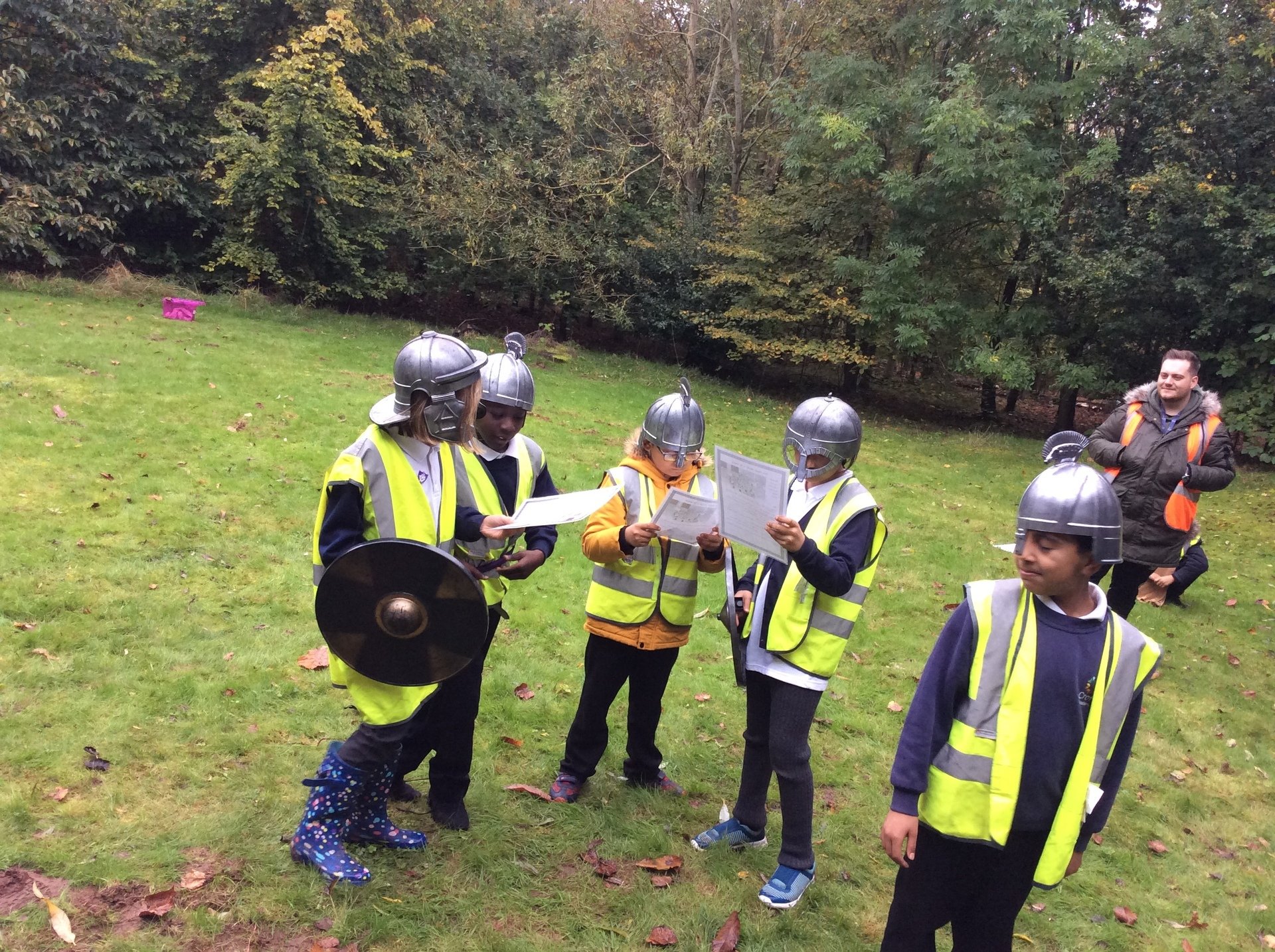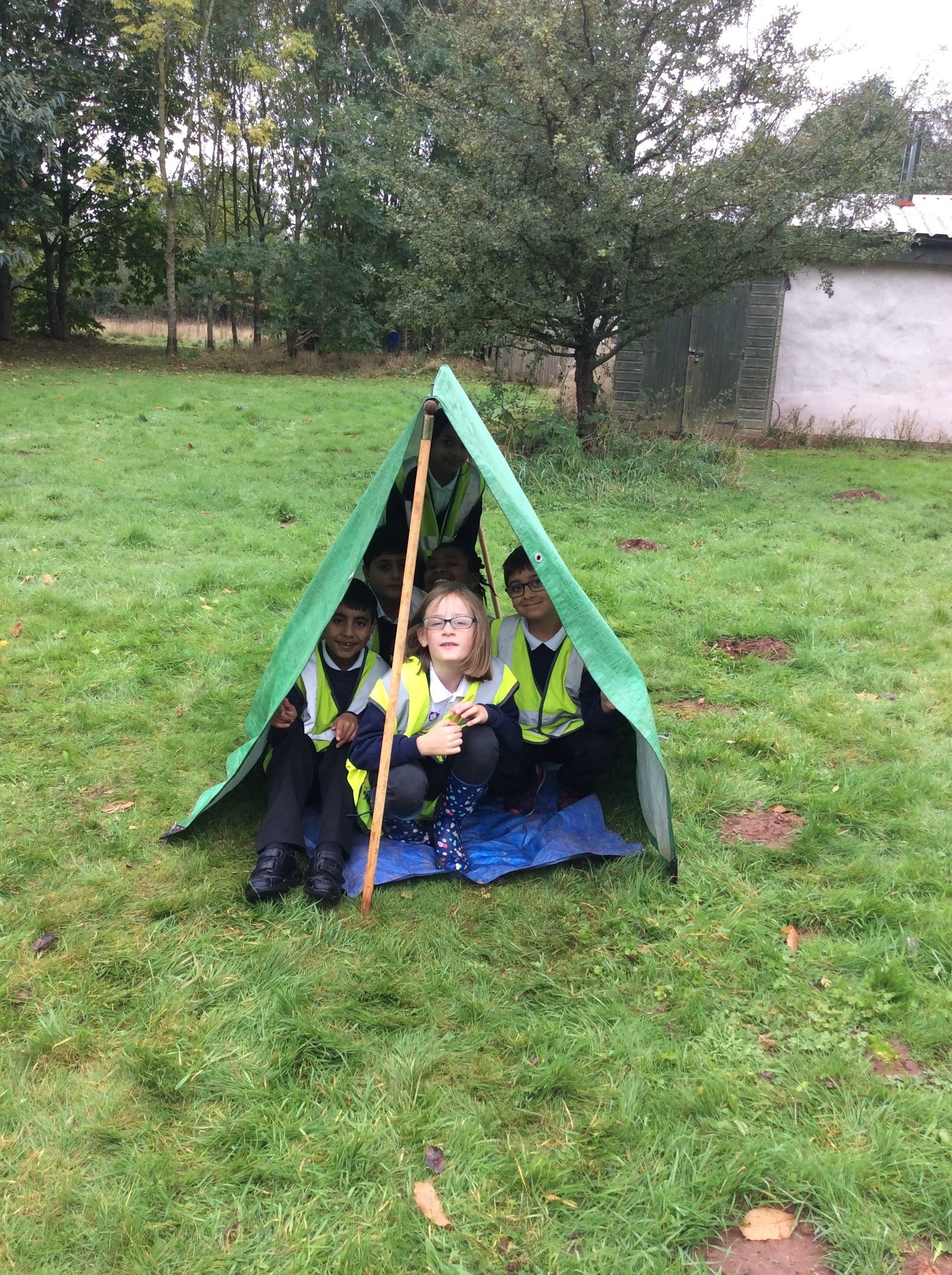 World Maths Day!
We celebrated world maths day in style by dressing up like rockstars! We were introduced to TTrockstars where we all made our rockstars online and started to practise our times tables! We also took part in a maths hunt where we would search for a word to win the competition. We would have to solve maths questions and then decode using a decoding sheet! The class really enjoyed the day and I was very impressed with their rockstar outfits!