Year 3
Welcome to our Year 3 website page on here you will be able to see all the fun, learning and mischief that we get up to during our school day.
Staff
Miss. Bull - Year 3 Teacher
Mrs. Bibi - TA
Miss. Campbell - TA

This half term Year 3's topic has been to look at "Changes in Britain" particularly from the Stone Age to the Bronze Age. The children have really enjoyed what they have learnt about so far, looking at how their lives differ to that of a child from the Stone Age.
In English, our class book, Stone Age Boy, has given us a huge insight into the way people survived compared to how we live today. The children have then done a lot of work around the story, which has ended up with us having many, many, many pages of amazing English work!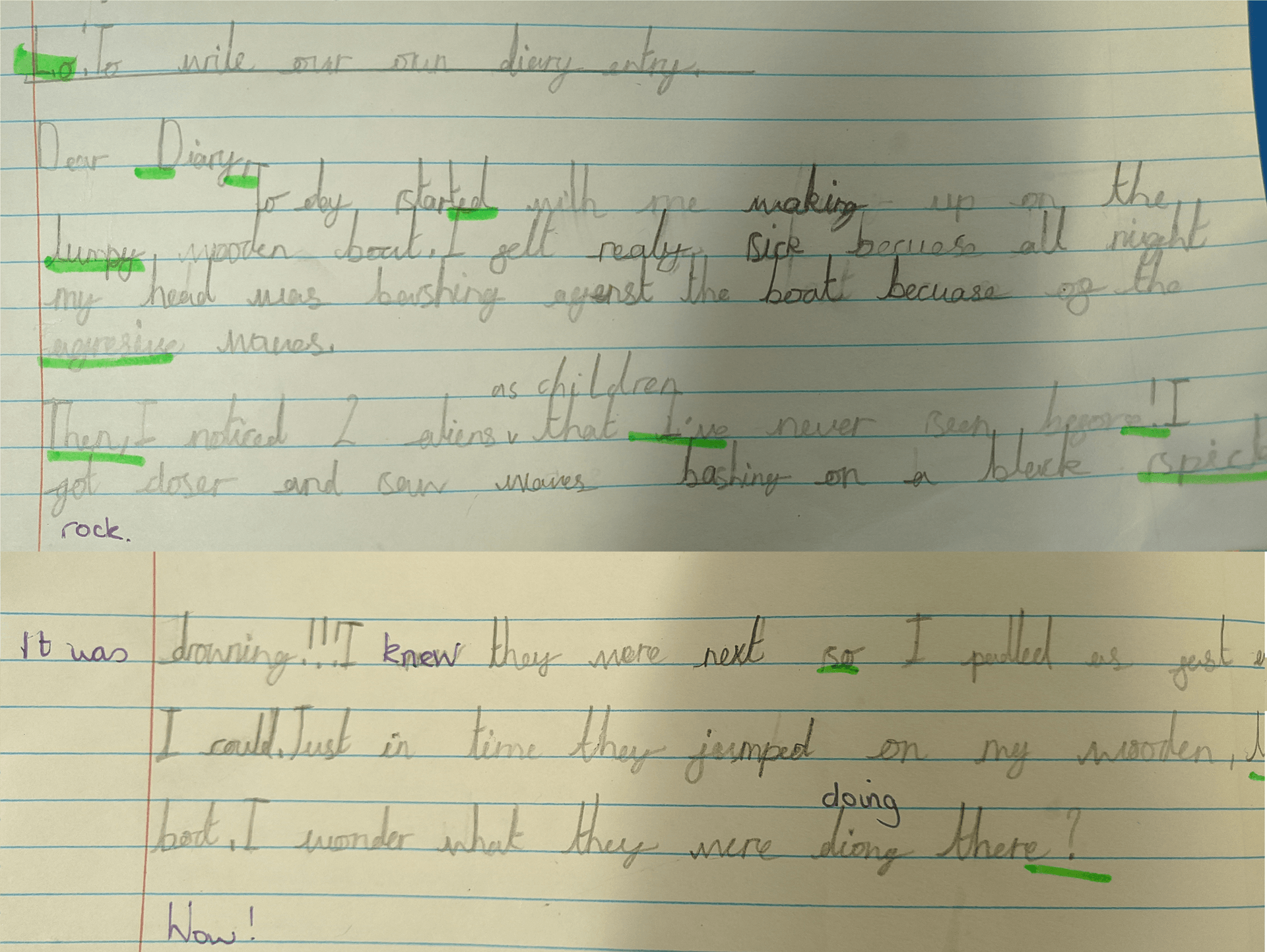 In Maths, we have been looking at using our place value knowledge to help us with multiplying and dividing and realising that they are connected to each other! The children have loved using the Concrete resources to help us find our answers!