Message from our Principal
May I take this opportunity to welcome you to Croft Academy, Walsall. I hope that you enjoy your visit to our website and find all of the information you are looking for.
At Croft Academy our vision is, Learning Together, Achieving Together. We strongly believe that each and every day we can learn and achieve by working together. We endeavour to put the children in our care first and to create a pleasant, secure and happy environment where the children can achieve their best. We aim to generate a caring and positive school community which offers respect and opportunity to all.
At Croft Academy we have six values:
-We are Reflective
-We are Resilient
-We are Resourceful
-We are Respectful
-We are Responsible
-We are Remarkable
We believe that these will help the children of Croft be fully prepared for the next stage of their education when they leave us at the end of Year 6.
I hope that you find our school welcoming and that it will offer you and your child a well-rounded education. I look forward to meeting you and your child in the near future.
Miss Gemma Down
Principal
Message from our Executive Principal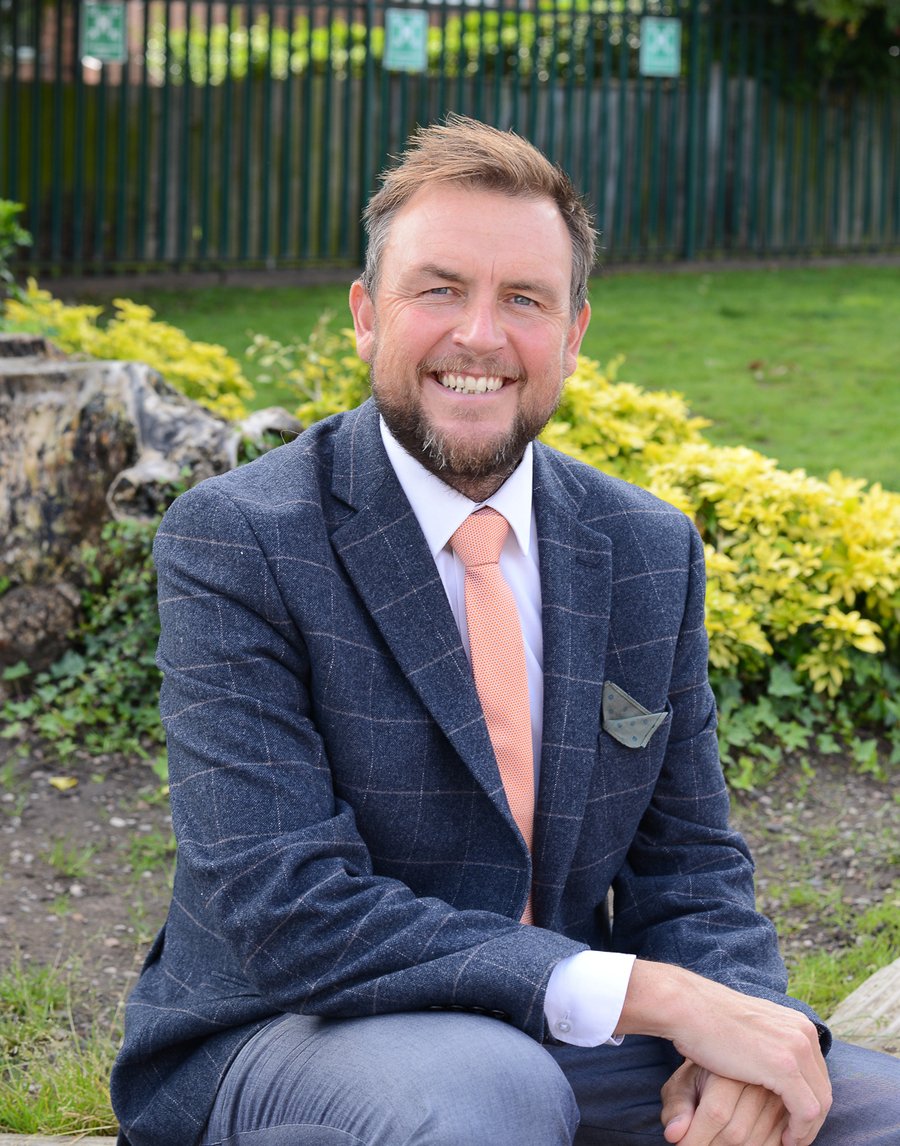 Welcome to our school website and I extend that welcome to you and your children as part of the Croft family. We are passionate about providing a happy learning environment where children can thrive. If children feel happy and safe they develop a sense of belonging, helping them learn and grow into well balanced citizens prepared to make a wider contribution. The curriculum at Croft Academy is varied, it captures new experiences, awe, wonder and excitement and engages children with a real purpose to their learning. With these fundamental foundations children will be able to achieve well and reach their potential. A committed and supportive staff make Croft Academy a special place to be.
Paul Edgerton
Executive Principal