Welcome to Croft Academy
WE ARE NOW CLOSED UNTIL FURTHER NOTICE
A letter to parents from Hugh Greenway, Chief Executive of the Eliiot Foundation.
Virtual Classroom Update...
Dear Parent/Carer,
Over the half term we will be temporarily closing our Google Classrooms and Google Sites for EYFS/KS1 from 4pm on Friday 22nd May 2020. This will give you and your teachers the opportunity for a well earned break. During this period we would still like you to continue to read regularly; independently, aloud to an adult and perhaps to a sibling or other family member too. There will also be some half term activity ideas on the website that you can have a go at.
The Google Classrooms for KS2 and Google Sites for EYFS/KS1 will reopen on Monday 1st June 2020 at 9am and we look forward to welcoming you all back to our virtual schools feeling refreshed, invigorated and ready for the exciting challenges of the new term.
Enjoy the break, stay safe and we look forward to seeing you online soon.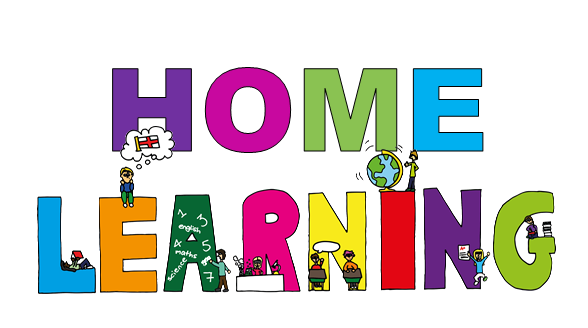 Our Home Learning webpage is live now...
CLUBS AT CROFT
Breakfast Club from 8:00am - 8:45am - £2.00 per session (Payments should be made on Parentpay before the session).
GYMNASTICS
KS2 Club every Tuesday 3:15 - 4:15pm - £1.00 per session (payment should be made on Parentpay for the full term in advance)

FOOTBALL
Year 5 and 6 Club every Tuesday - 3:15 - 4:15pm - Free
Year 3 and 4 Club every Thursday - 3:15 - 4:15pm - Free
Latest School Calender Events
HALF TERM - SCHOOL CLOSED

25

May

2020
Children return to school

01

Jun

2020