Welcome to Year 5
Teacher - Miss Nasreen Teaching Assistant - Miss Rimza
P.E: Wednesday
Homework: Given on Friday, return date Monday.
Reading: Daily.
This is what we are learning this half term: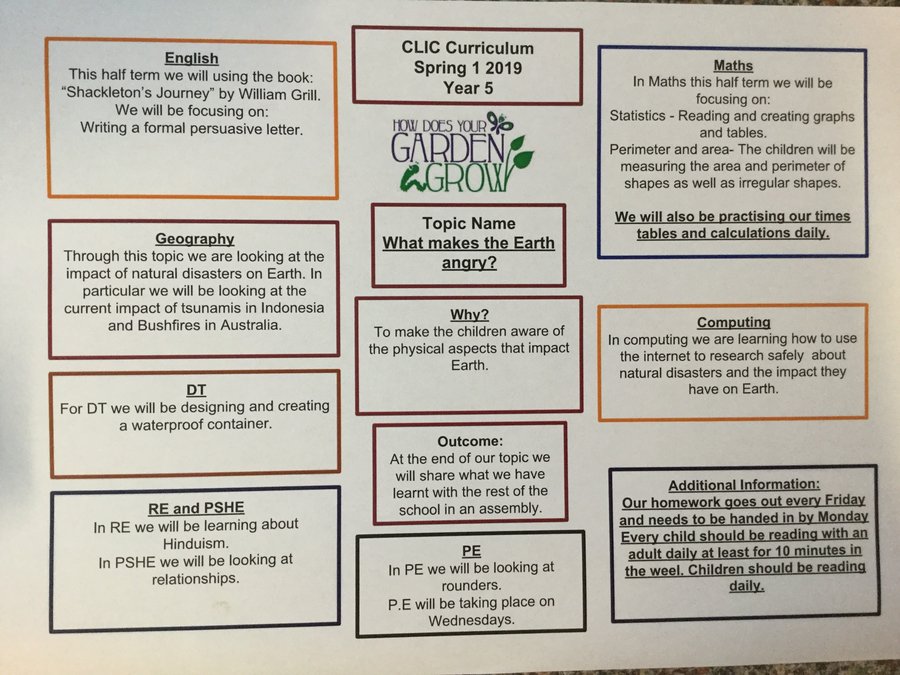 Our trip to the National Space Centre!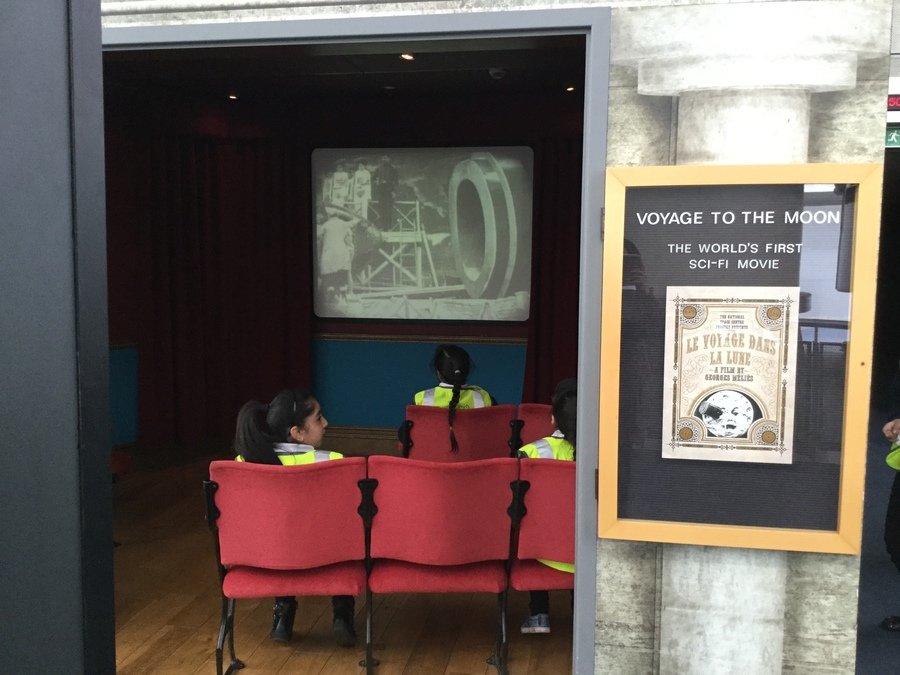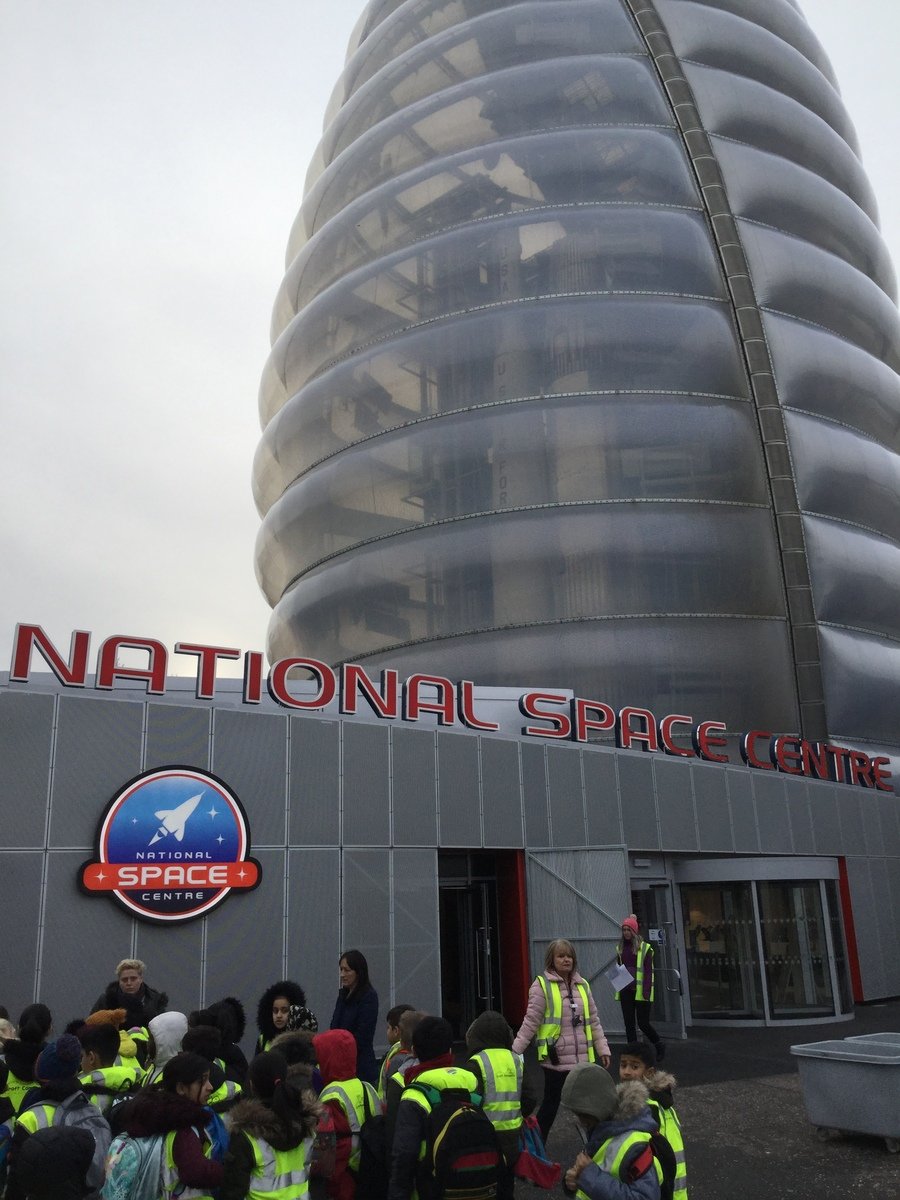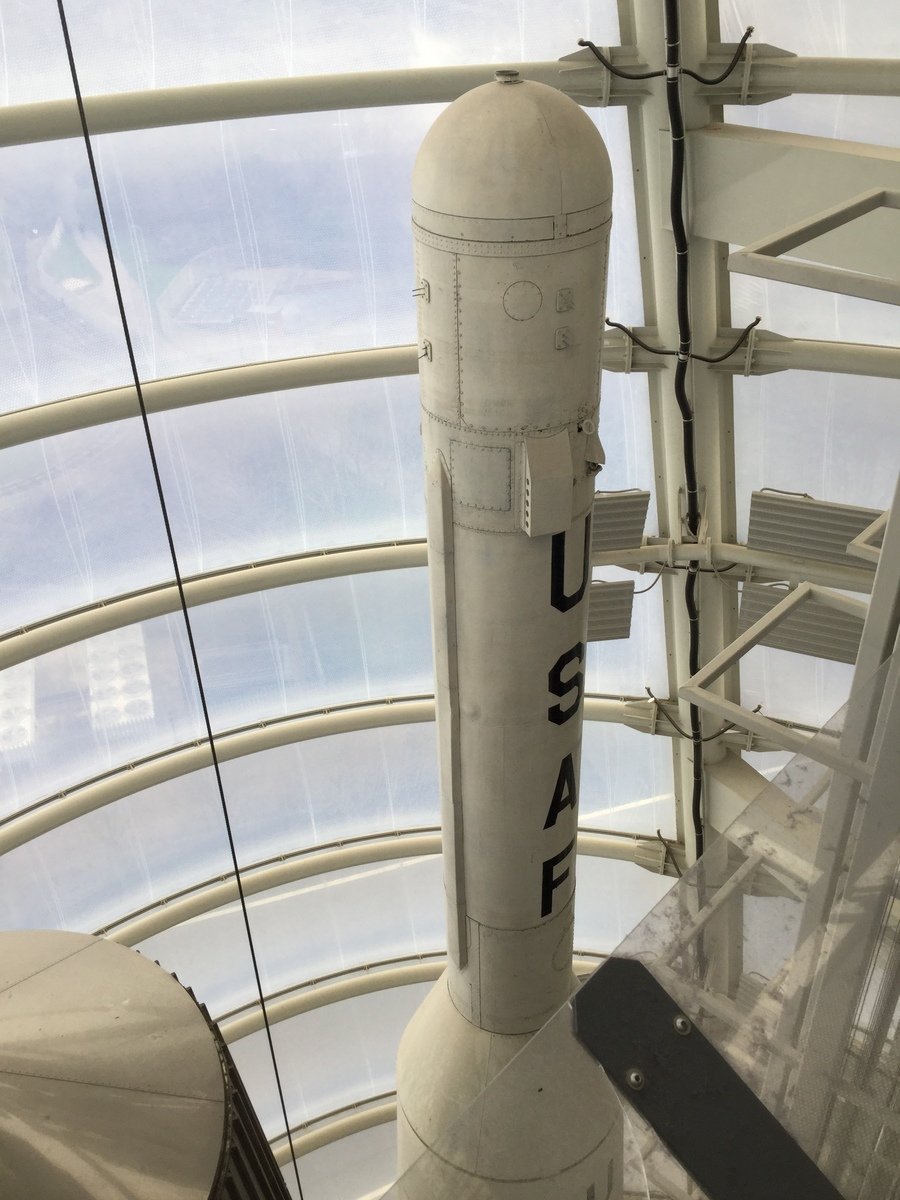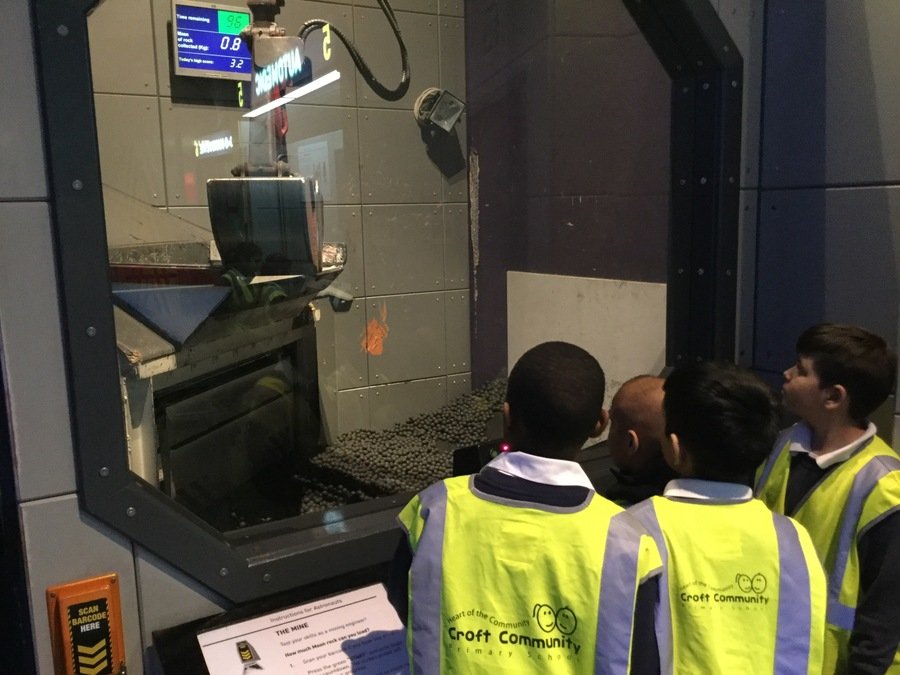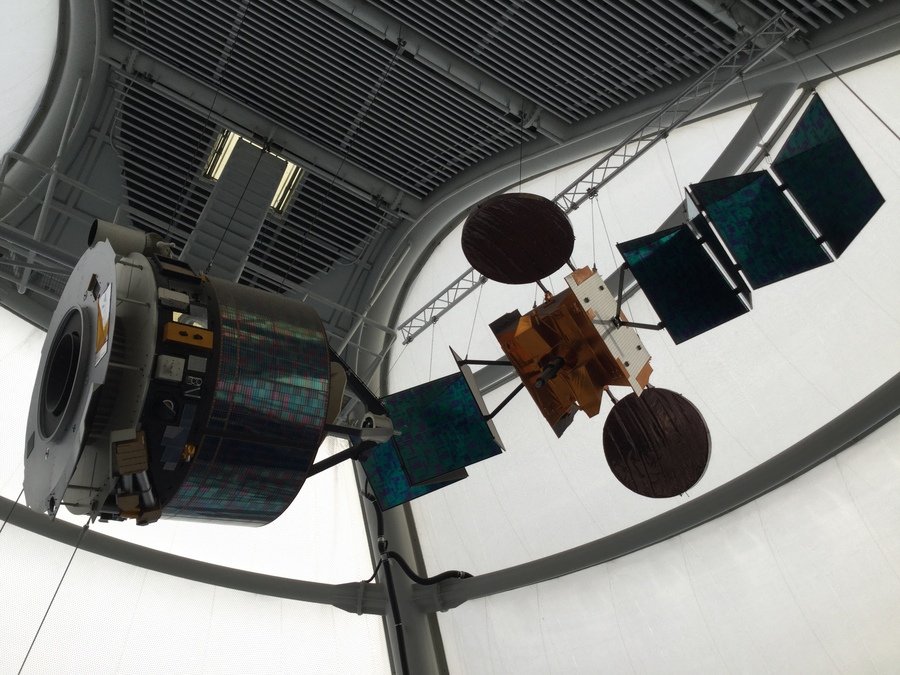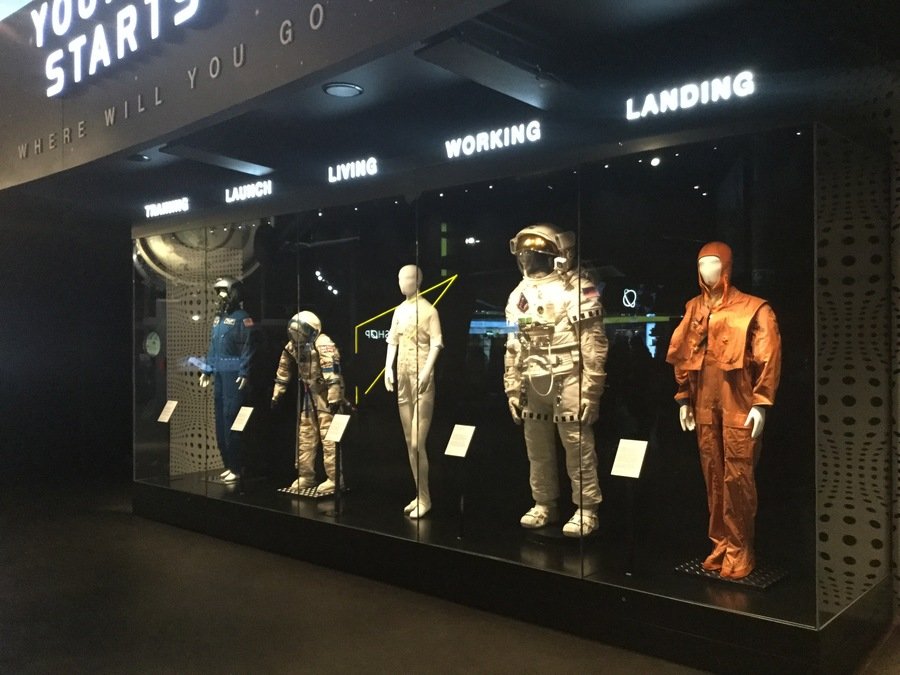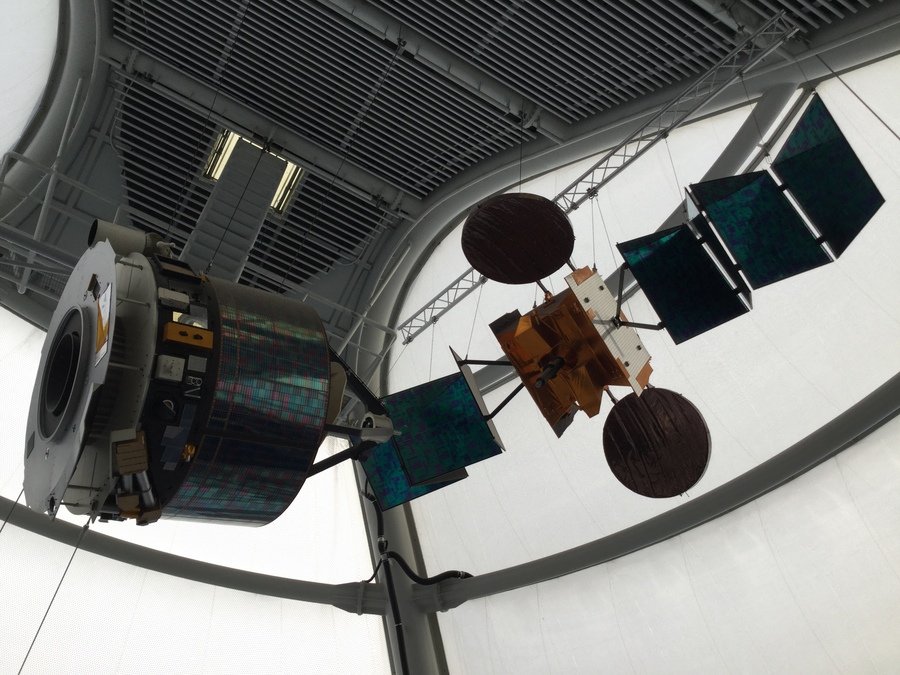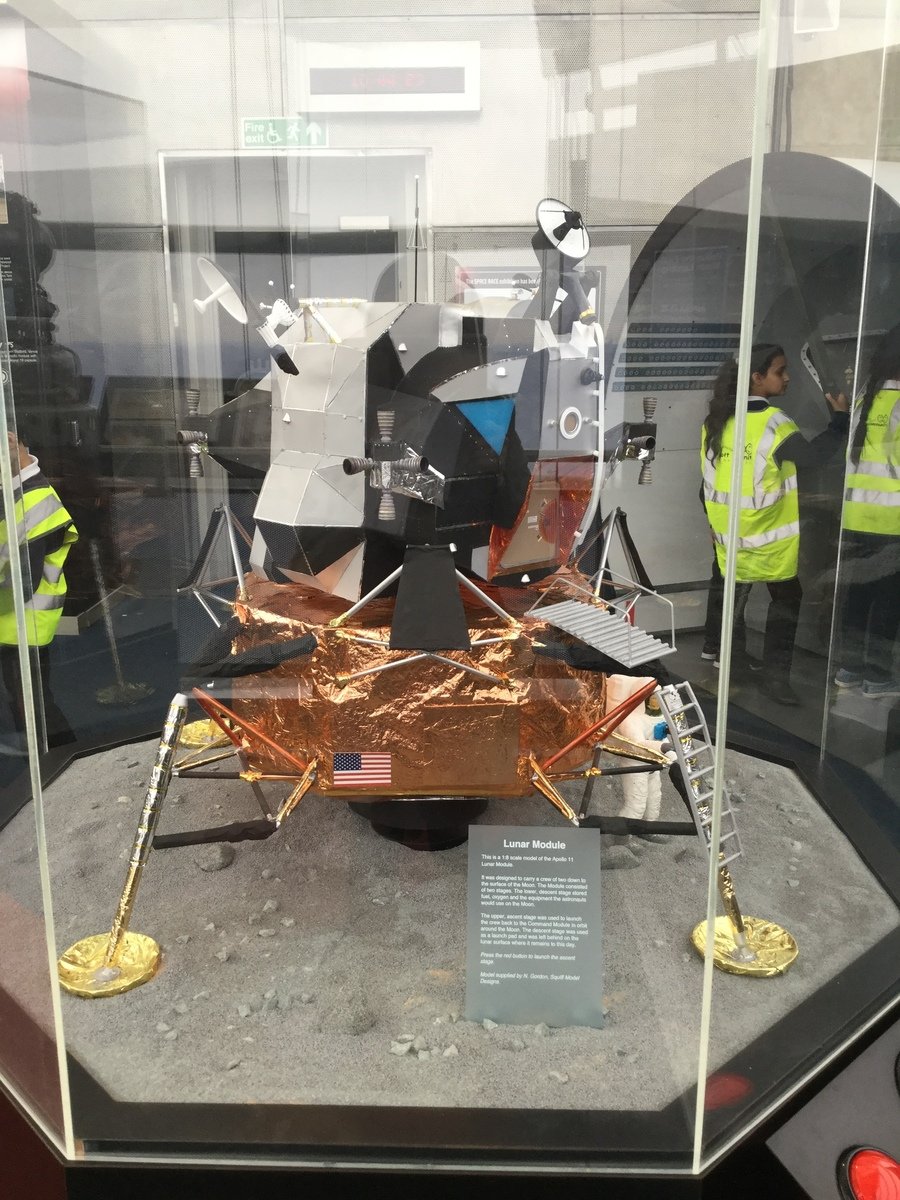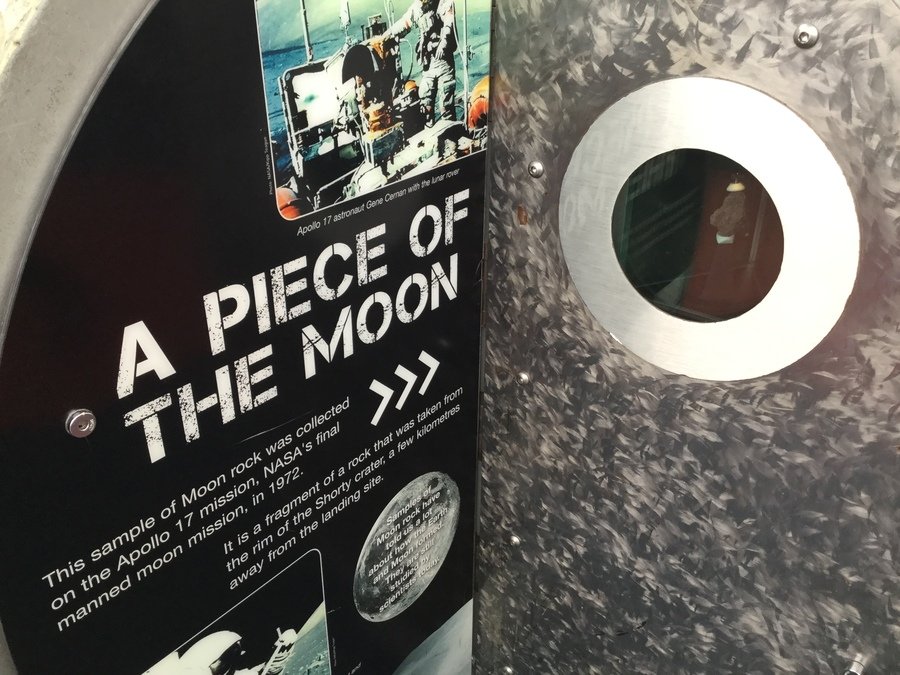 Year 5's Dojo Reward afternoon!
For reaching our 9000 dojo target, we had a disco/party afternoon. We played lots of party games and won lots of prizes!