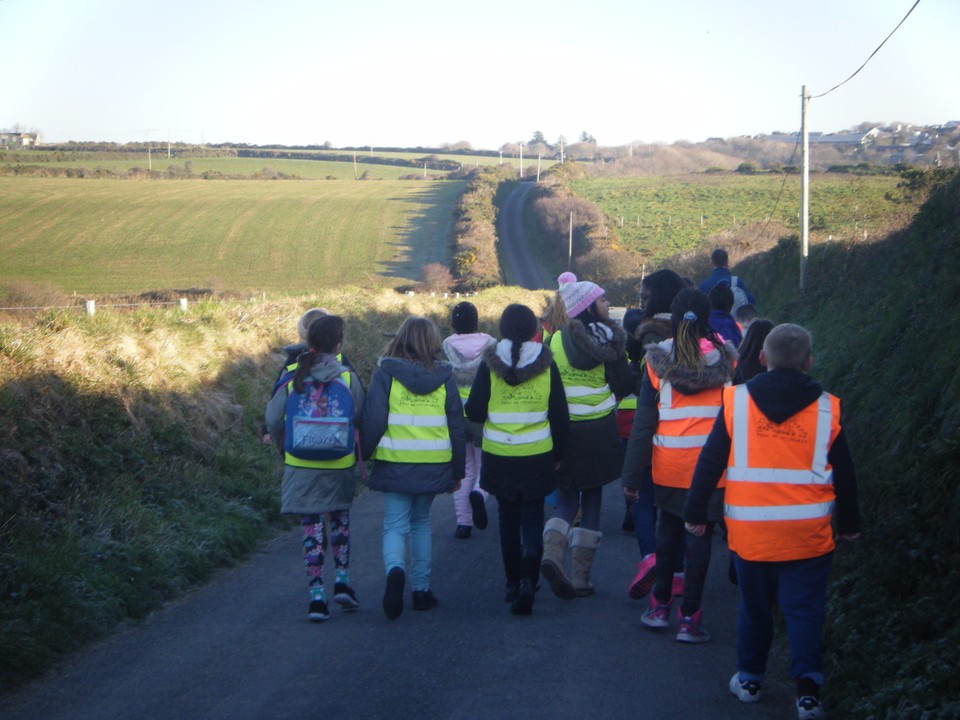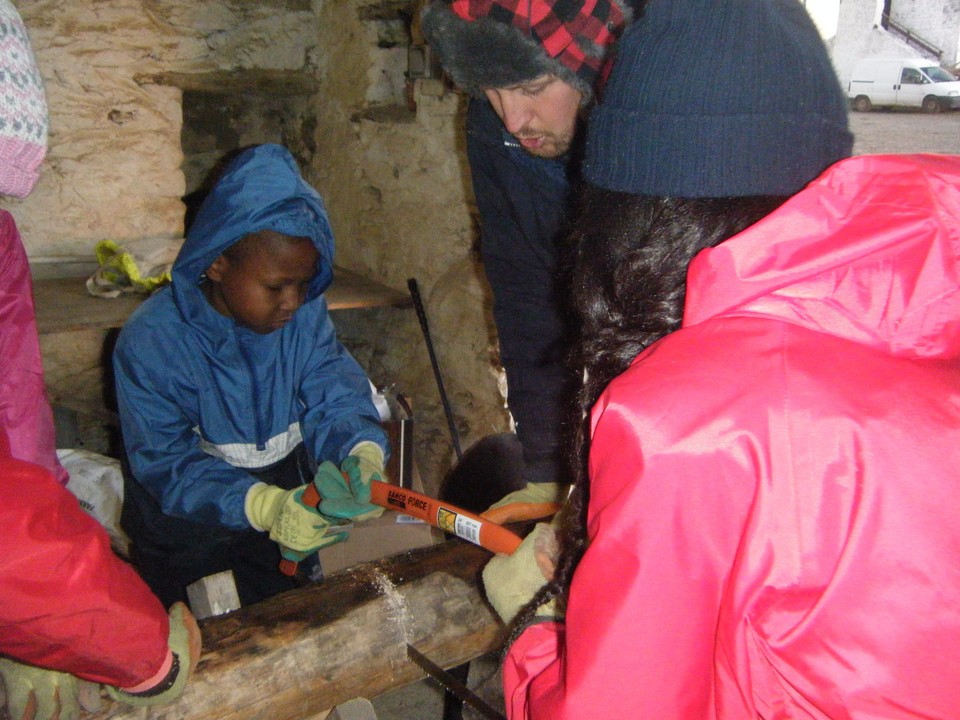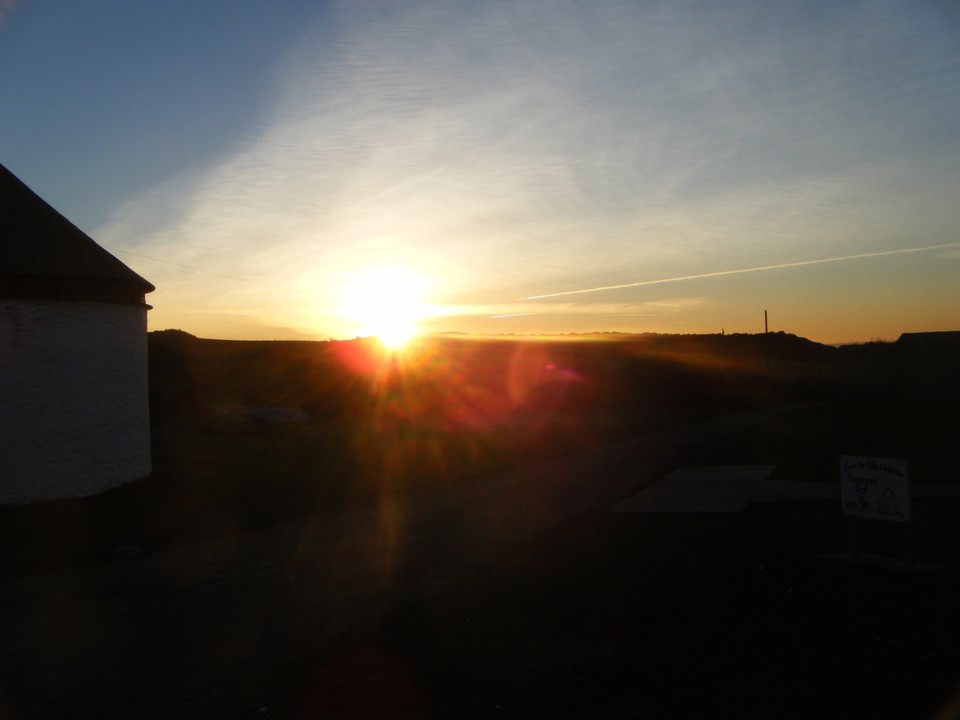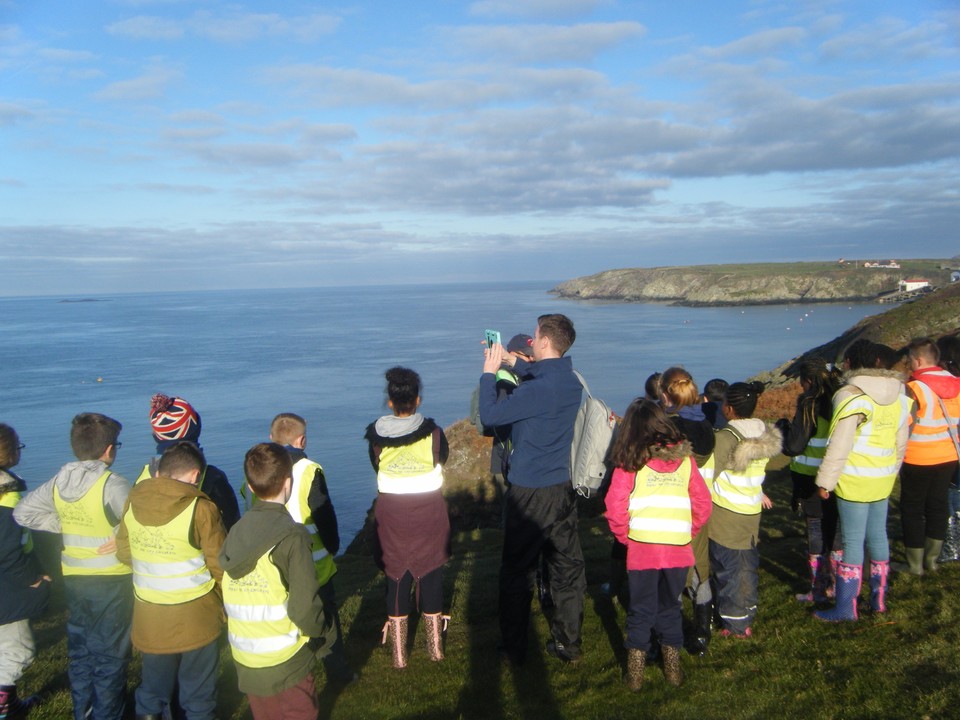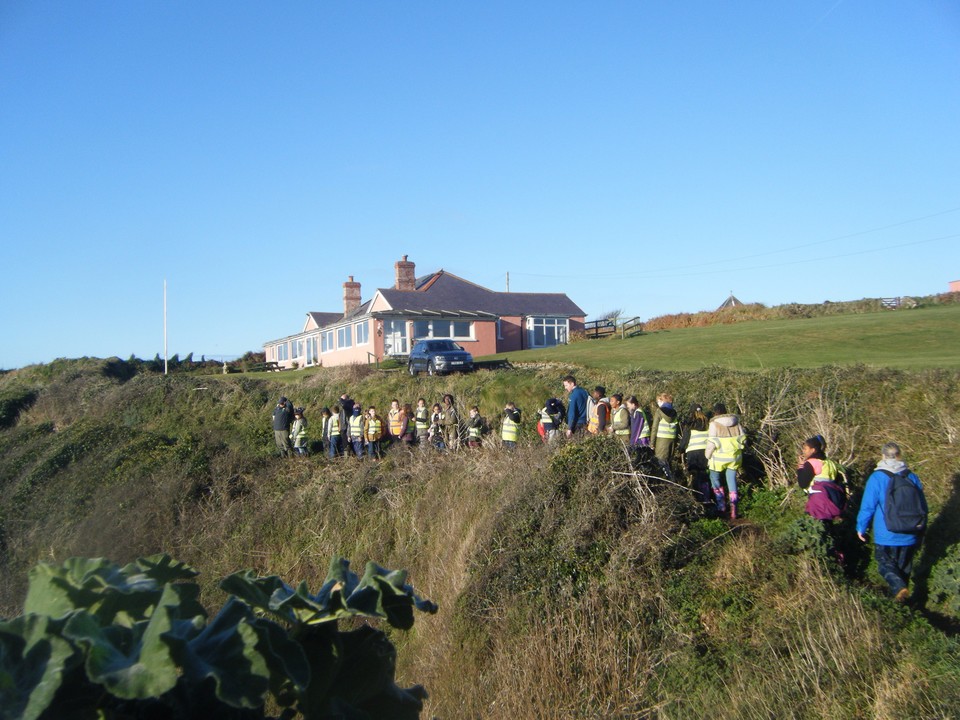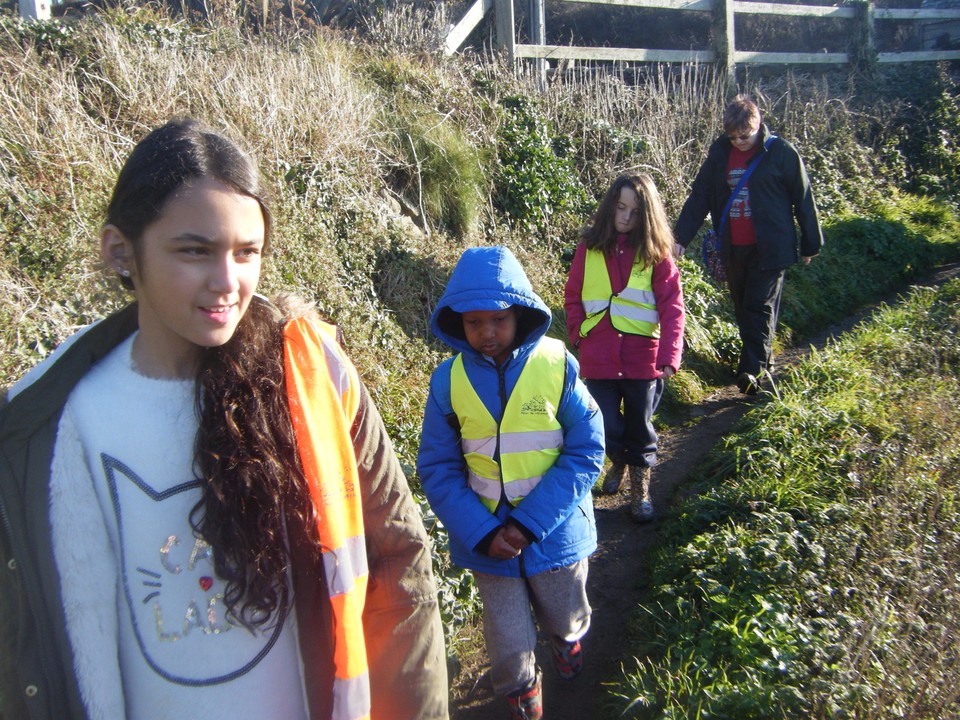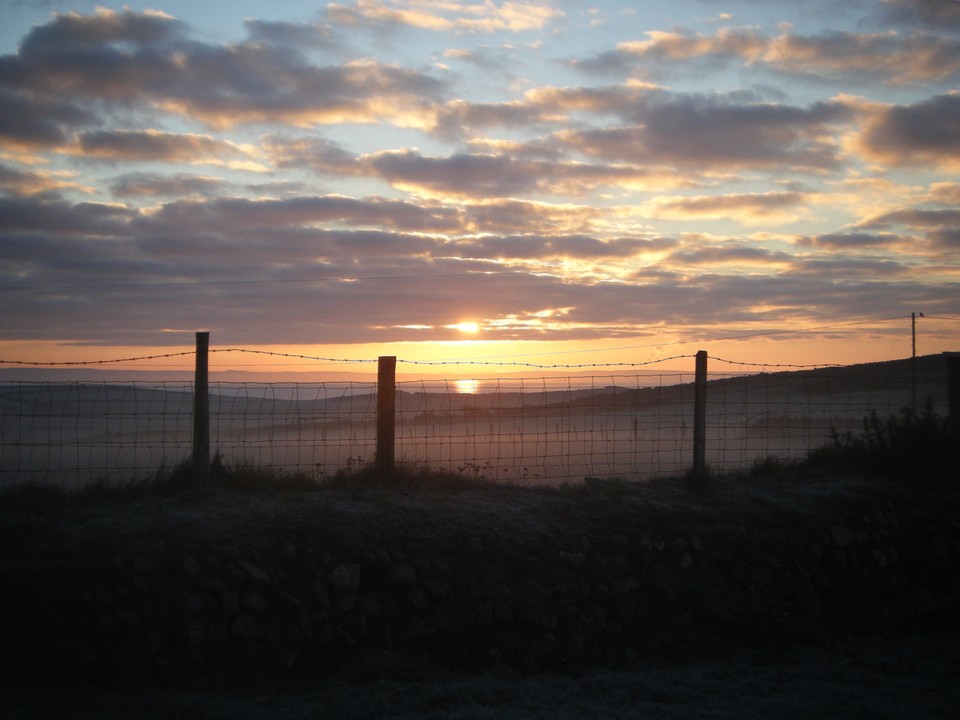 Croft Academy is a 210 place primary school with a Nursery. We are located in central Walsall at the very heart of our diverse community. We work in close partnership with other organisations, our federated schools – King Rise and Rough Hay and across the Elliot Foundation.
A message from our Principal
We are committed to offering children an exciting and creative curriculum, where learning is enjoyable and meets the needs of our children. As well as developing their key skills and feelings of safety and security, we want to develop and nurture children's talents. As part of this we give children experiences outside of school through a growing programme of visits and experiences. As a small school, our staff know our children and families personally. We passionately care about the children in our school and are committed to giving them the best education we can.
Mark Davis
A message from our Executive Principal
Hello.

I am the Executive Principal of the federation of Kings Rise, Rough Hay and Croft Academies and it is a huge privilege to support and represent over 1000 pupils now.

I am delighted to be able to tell you that all 3 academies continue to make progress and there have been many improvements from the previous year. I am committed to continuing this improvement and improving outcomes for the children and families across the federation.

Congratulations to all children, parents, staff and governors!
Paul Edgerton