Welcome to Croft Academy
Imagine a treasure chest in the middle of Walsall. Open it and you will find....
A creative school where children are inspired and inspire others to achieve their full potential in life.
A safe place, where children and staff work hard, are innovative and work as a team. These are the hidden treasures you will find at...
Croft Academy School.
A message from the Principal
I joined Croft Academy as permanent Principal at the start of the Autumn term. I would like to introduce you to our school website. Please have a good look around to get an insight into our school. We will place regular updates and news on this website. We also publish a weekly newsletter for parents and carers.
Mark Davis
Principal
A message from the Executive Principal
Hello,
I am the Executive Principal of the federation of Kings Rise, Rough Hay and Croft Academies.
I am delighted to be able to tell you that all 3 academies made progress and continued to improve from the previous year. I am committed to continue this improvement and improve outcomes for the children and families across the federation.
Last year, the number of children who achieved the expected Level 4 at the end of Year 6 increased by 13%. More than 80% of our children make good or better progress in Key Stage 2.
Congratulations to all children, parents, staff and governors!
Paul Edgerton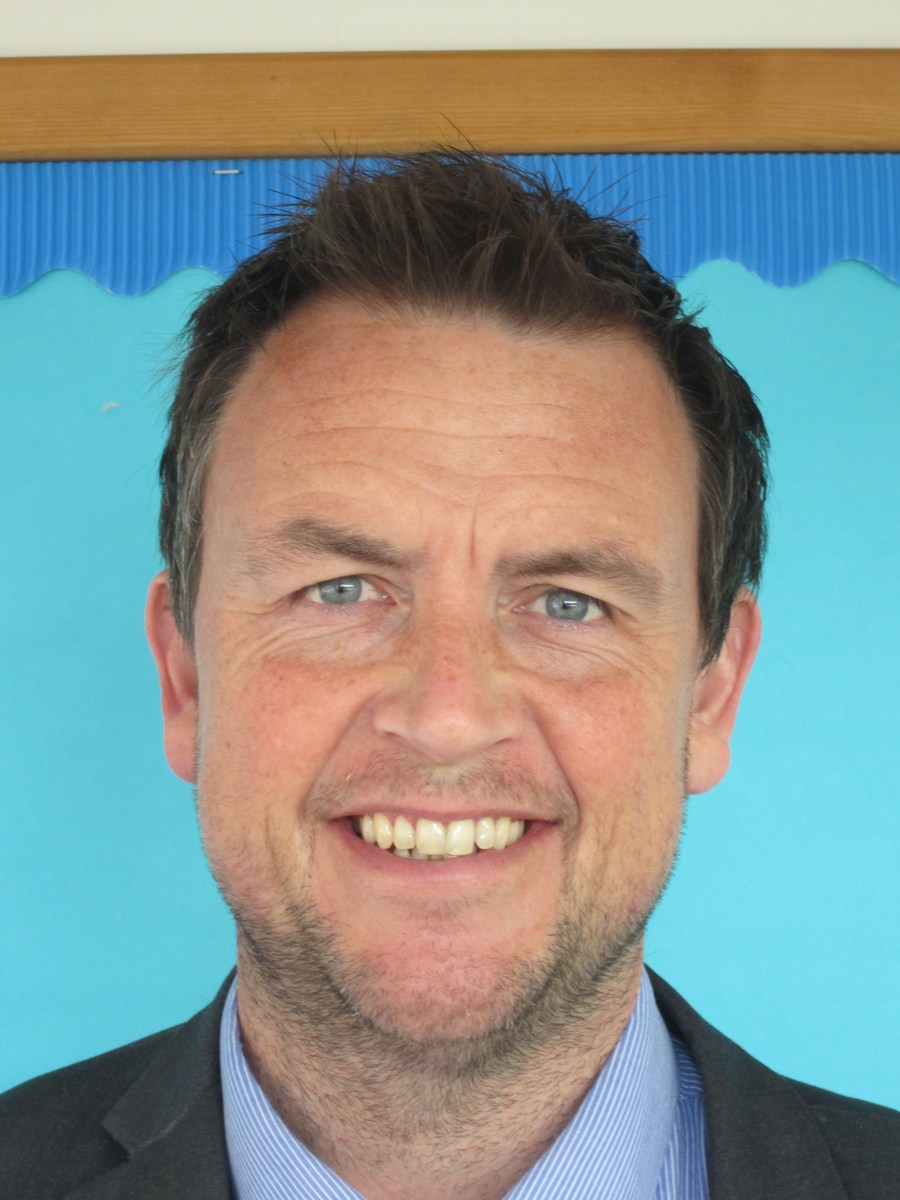 Latest School Calendar Events
Christmas holiday

21

Dec

2015